We know how busy you are. That's why we've created this quarterly newsletter to keep you informed about ABIM news, share insights from your fellow doctors and let you know about opportunities to get involved with ABIM. We hope you find it helpful, and thank you for all you do as an important member of the ABIM physician community.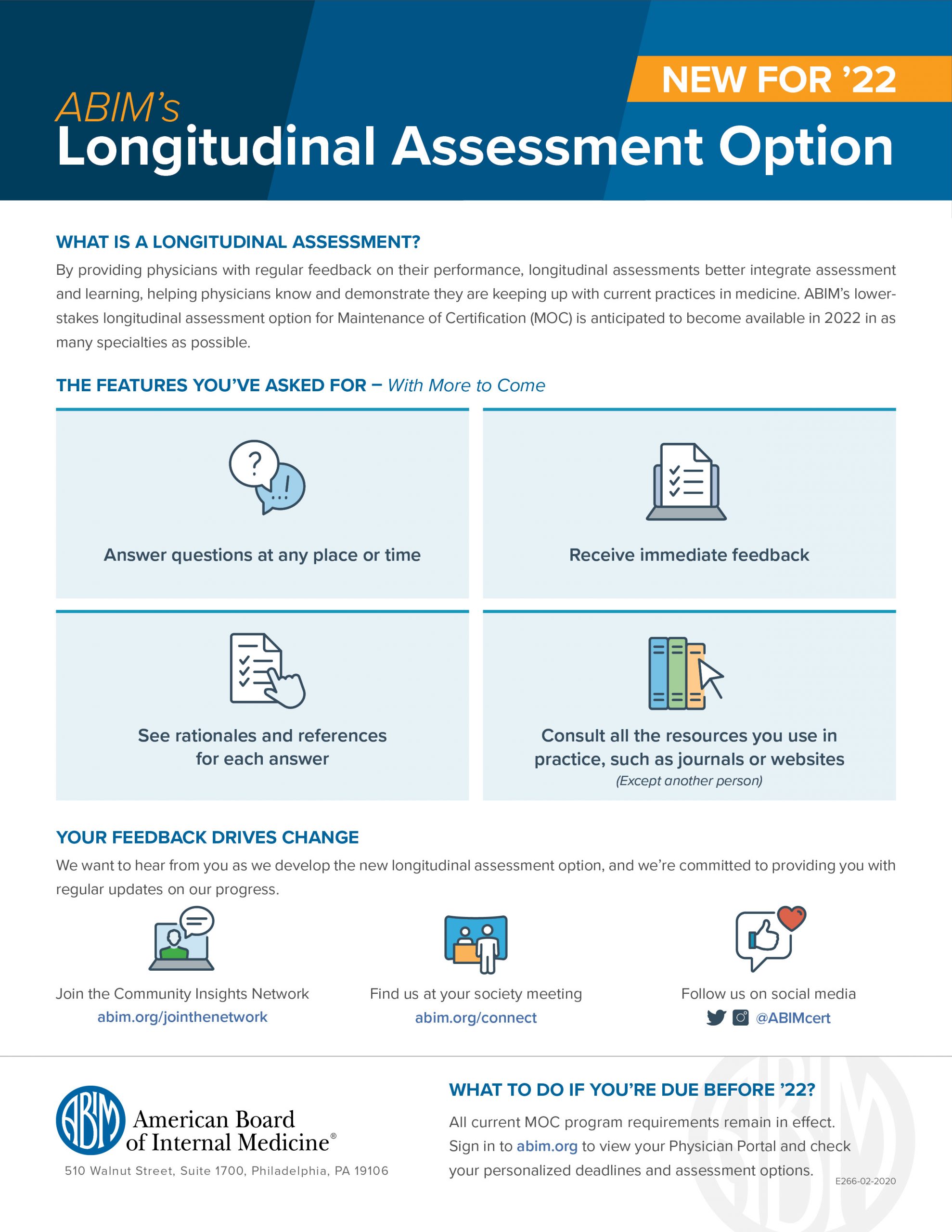 Physician feedback drives change at ABIM. We are currently seeking insights to ensure physicians will find the new assessment option meaningful and relevant to their practice. ABIM's engagement opportunities, and some ways you can get involved, include:
Join the ABIM Community Insights Network to get involved and share your perspective. Thousands of physicians in this group have already provided feedback through user testing, panels, surveys, interviews and online discussions.
Meet ABIM staff at society meetings to share your feedback and get answers to all your questions.
ABIM also receives regular feedback on proposed program features from a Physician Advisory Panel, comprised of 10 volunteer physicians representing a diversity of geographies, disciplines and practice settings.
We Want to Hear From You
You can also let us know what you think about the longitudinal assessment option, if you think you'll try it and more by answering a few quick questions. We'll share some of the results with you later this spring.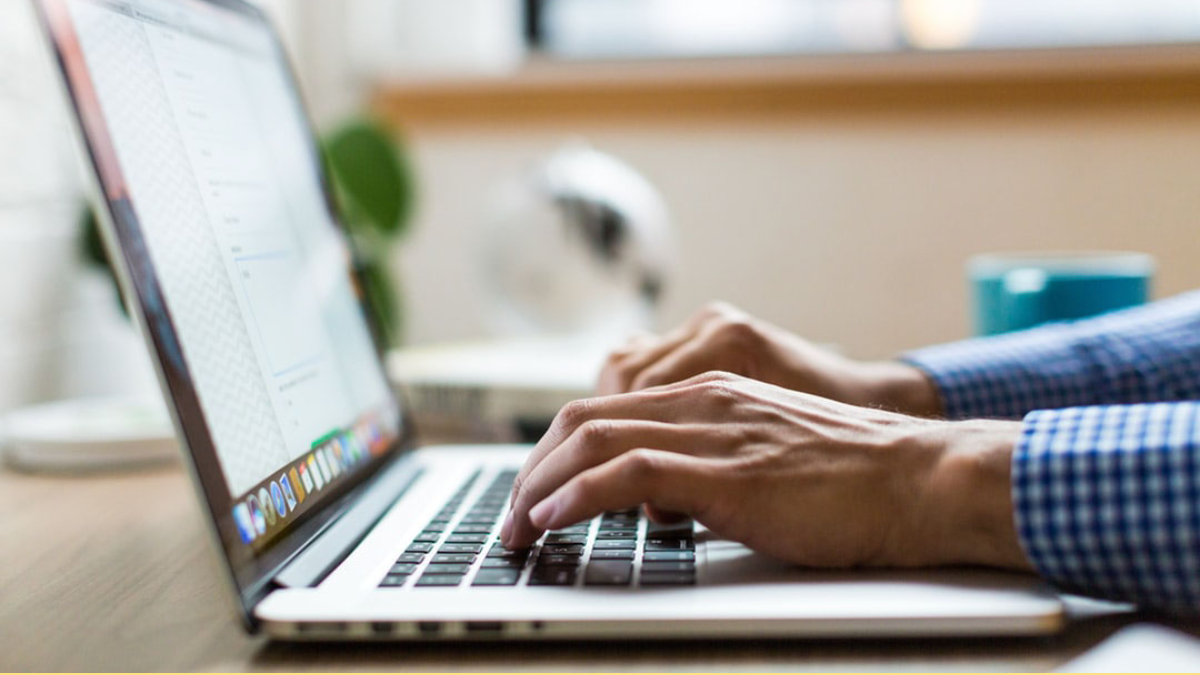 While there's a lot of focus on the future with the longitudinal option slated to launch in 2022, all current ABIM MOC program requirements and policies remain in effect, and we will communicate with you well in advance of any changes to the program.
Registration for all 2020 MOC assessments opened December 1, 2019 and physicians may have several pathways to choose from, such as the:
Knowledge Check-In;
Traditional MOC exam;
The ABIM/ACC Collaborative Maintenance Pathway

Subspecialties available in 2020 include: Cardiovascular Disease, Clinical Cardiac Electrophysiology, Interventional Cardiology, and Advanced Heart Failure and Transplant Cardiology
Visit ACC's website for more information on enrolling in the pathway
Sign in to abim.org to view your Physician Portal and check your personalized deadlines and assessment options. If you're thinking of taking the Knowledge Check-In, be sure to check the availability schedule as it is offered in each specialty on an every-other-year basis.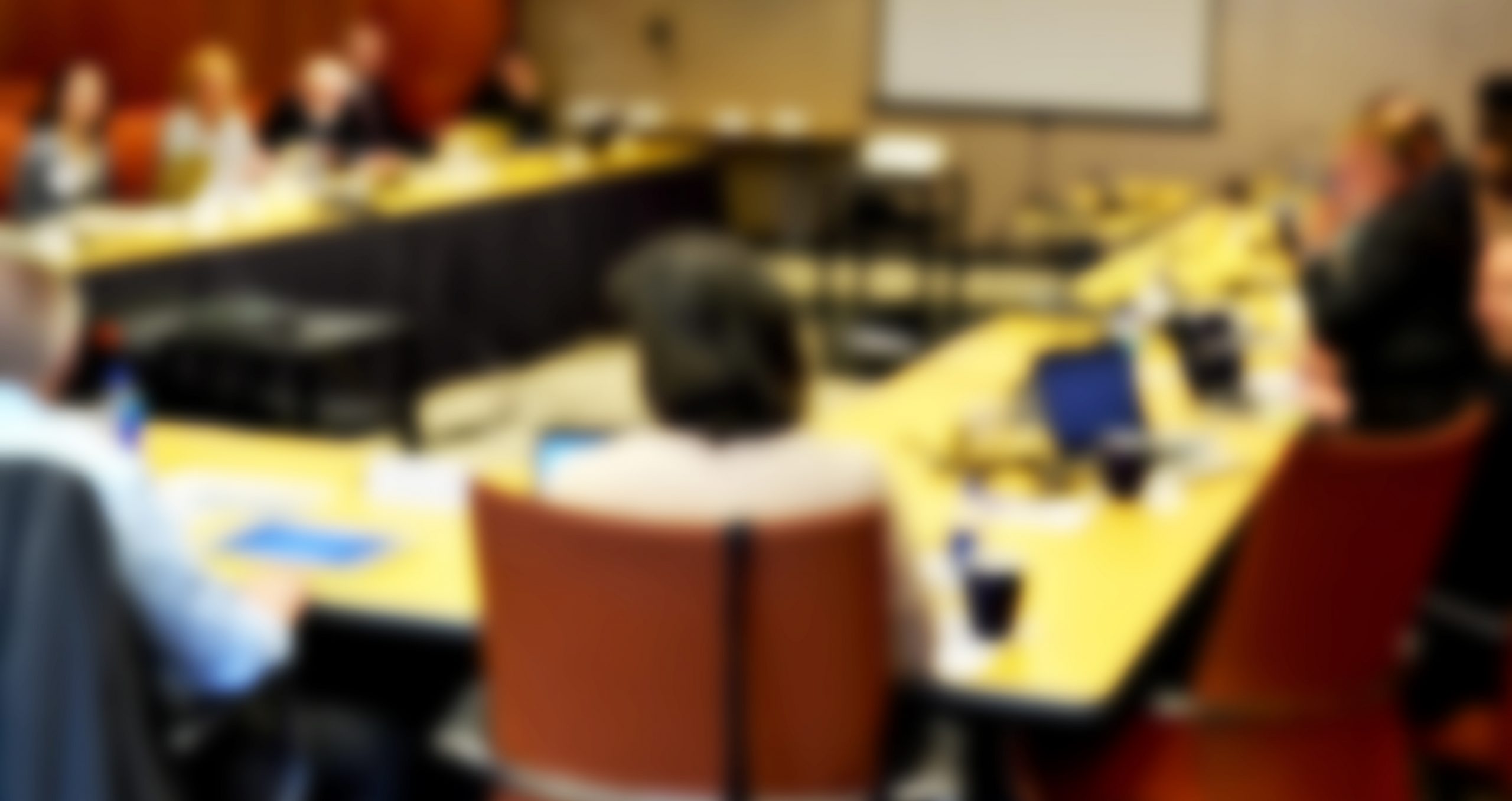 Each of the twelve ABIM Specialty Boards meet once in the fall and once in the spring, with calls, webinars, and emails exchanged throughout the year. This report summarizes the general discussions that occurred at all of the fall 2019 Specialty Board meetings and provides insight into discipline-specific topics that were discussed at each individual meeting.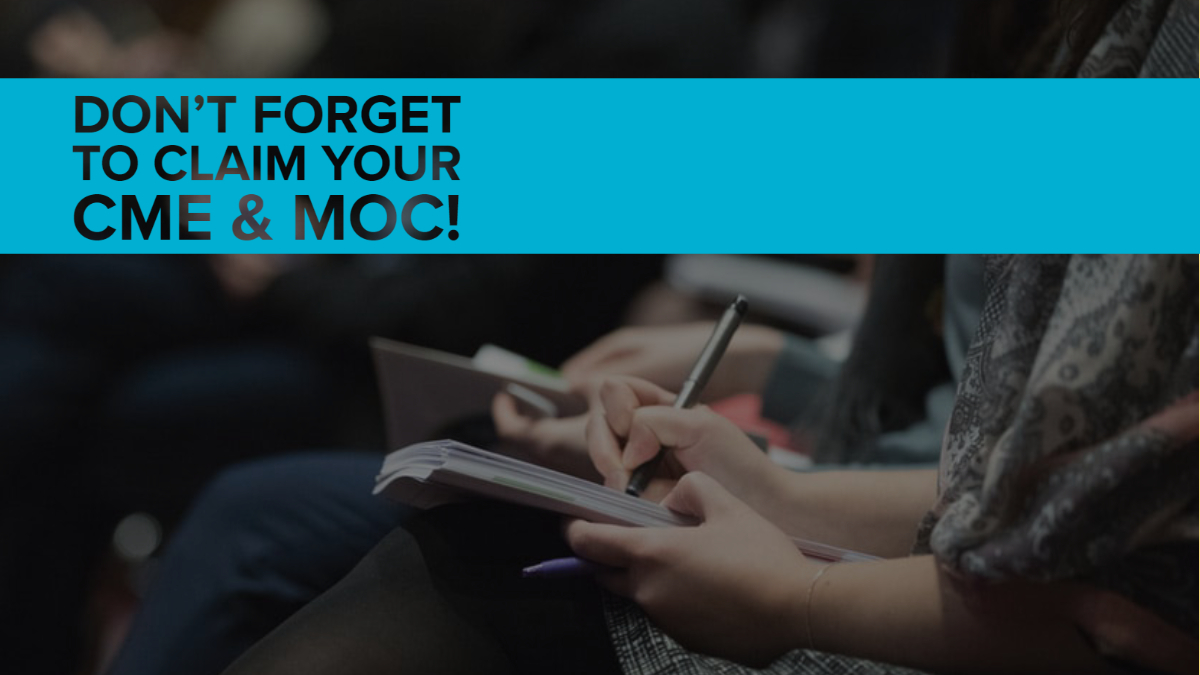 Society meetings offer a great opportunity to interact with ABIM staff, ask questions and provide input into the future of the MOC program. ABIM staff will be available at 15 professional society meetings this spring. If you are attending a meeting, please stop by our ABIM booth to share your feedback and receive personalized support.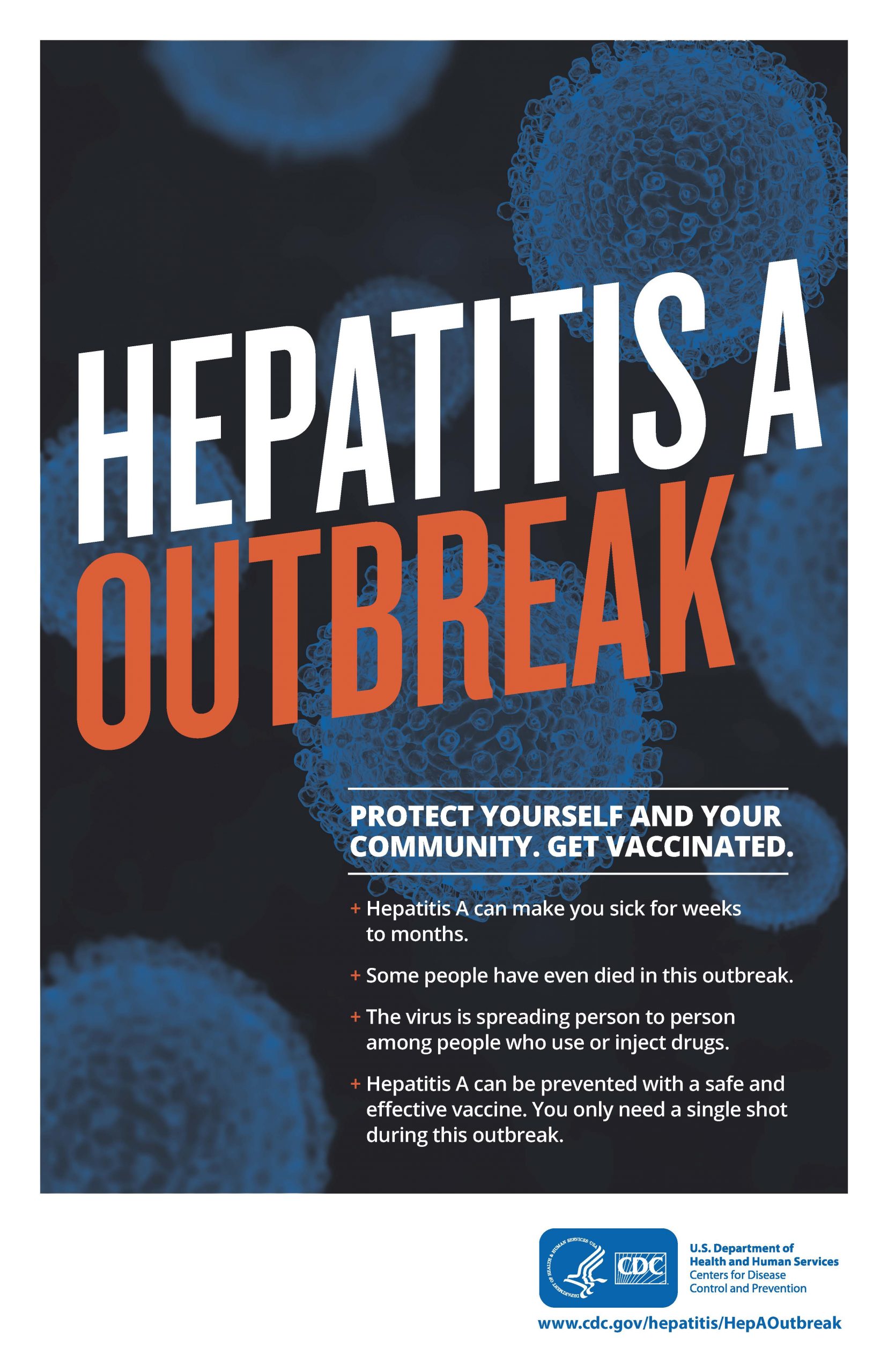 The Centers for Disease Control and Prevention (CDC) is requesting assistance from health care providers and organizations like ABIM in responding to outbreaks of hepatitis A nationwide. The outbreaks are occurring primarily among people who use drugs, people experiencing homelessness, and men who have sex with men (MSM). Visits to a health care clinic represent an ideal opportunity to provide hepatitis A vaccination to people at highest risk of infection.
Since August 2016, CDC has received reports of more than 31,093 hepatitis A cases, 18,989 (61%) hospitalizations, and 314 deaths associated with person-to-person transmission as of February 7, 2019. While hepatitis A infection is typically self-limited, morbidity and mortality in the current outbreaks are higher than what is normally reported.
CDC is requesting your assistance to help control these hepatitis A outbreaks by vaccinating populations at risk:
People who use drugs (injection or non-injection)
People experiencing unstable housing or homelessness
Men who have sex with men (MSM)
People who are, or were recently, incarcerated
People with chronic liver disease, including cirrhosis, hepatitis B, or hepatitis C
One dose of single-antigen hepatitis A vaccine has been shown to control outbreaks of hepatitis A and provides up to 95% seroprotection in healthy individuals for up to 11 years.
Pre-vaccination serologic testing is not required to administer hepatitis A vaccine.
Vaccinations should not be postponed if vaccination history cannot be obtained or records are unavailable.
CDC is also requesting that health care providers do the following:
Consider hepatitis A as a diagnosis in anyone with jaundice and clinically compatible symptoms. If no alternative diagnoses are likely, serologic testing for acute viral hepatitis (including anti-HAV IgM) and liver function tests should be ordered.
Do not test people without signs of acute hepatitis for hepatitis A.
Ensure all people diagnosed with hepatitis A are reported to the health department in a timely manner. Screen patients for key risk factors (e.g., drug use, homelessness, MSM status, and incarceration) and document their presence or absence in the medical record.
For resources and more information about the widespread outbreaks of hepatitis A, please visit the CDC's website.
You may also be interested in...