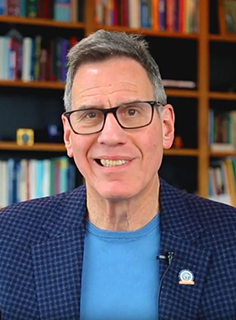 It is certainly a challenging time to be a doctor. When even the New York Times is writing articles about record-breaking levels of burnout in the profession, we know that there is much that is askew in the world of medical practice. We recognize many of the causes: inbox overload in the EHR, increasing administrative burden in everything from prior authorization to billing compliance, evolving health care systems that aren't reliably designed to help us achieve the best results for our patients.
But I think one of the deepest challenges we face together is a very broad assault on expertise and a deepening of distrust between our patients and the health system in which we work, even, sometimes, in the very expert, science-based advice we are trained to offer them. Every one of us has worked hard to get and maintain our internal medicine or specialty and/or subspecialty certification. We know the work it takes to get through initial training and to stay current in rapidly evolving fields. And, we know the stakes for our patients couldn't be higher. So, to find ourselves living in a world where the very foundation of our practice—the science that generates all the amazing things we are able to offer in service to our patients—comes under attack, well, that makes every day even harder.
Lack of trust clearly makes people more susceptible to accepting misinformation and being skeptical of science. And there is plenty of earned mistrust in medicine—whether it is glaring inequity and disparities in health outcomes based on race, or high medical expenses that drive people into personal bankruptcy, many of our patients have good reason to be dubious about the advice we give them. Which makes it all the more important that we distinguish and differentiate ourselves from those who do not have the expertise we have.
Board certification has always been about that: a publicly recognizable way to identify doctors who have been well-trained and have demonstrated their continuing expertise through an independent, substantive process. Anyone can create a certificate—my son was married by a web designer friend who got ordained online after a one-hour course and a $50 fee. That may work for performing a wedding ceremony, but few of us would want to rely on that for treatment of cancer or heart disease. In a world of self-declared "experts," all of whom have access to huge, influential social media platforms, it can become really hard for patients to know the difference between people who know what they are doing and people who don't. Board certification is a core part of the "trust equation" with patients and colleagues.
I'm proud to be leading an organization that is rapidly evolving to better meet the needs of doctors, even as we preserve our core function of creating meaningful, valid distinctions based on substantive demonstration of ability. A credential is only worth whatever is behind it. At ABIM, we will continue to work to improve the quality of what we do and offer options for better integration of assessment and learning. It means a lot to be a board certified internist, and I am proud of the colleagues who have done and are doing the work to offer the best to their patients every day.

Richard J. Baron, MD, board certified in Internal Medicine and Geriatric Medicine
More than 27,000 physicians enrolled in the Longitudinal Knowledge Assessment (LKA®) in 2022, with many sharing appreciation for its convenience, flexibility, and actionable feedback. Three additional specialties will become available in 2023 Infectious Disease, Critical Care Medicine and Pulmonary Disease—bringing the total to 15 disciplines.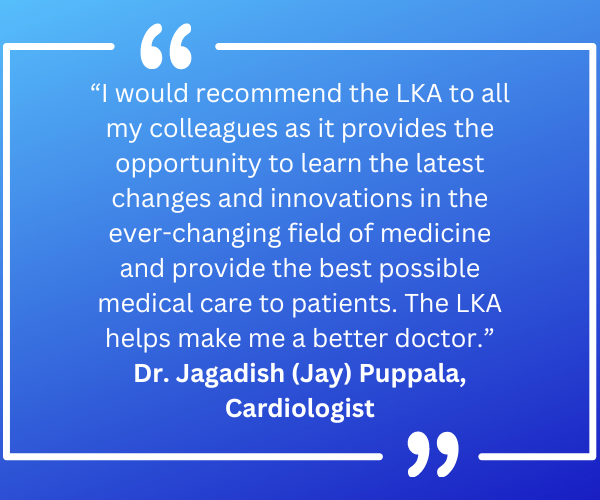 As a reminder, earlier this year ABIM announced it was pausing launch of the LKA in Hospital Medicine as it explored what assessment options would work best for hospitalists moving forward. We expect to share more information in the coming months, including how diplomates can sign up for or switch to a new inpatient-focused version of the LKA, if and when it becomes available.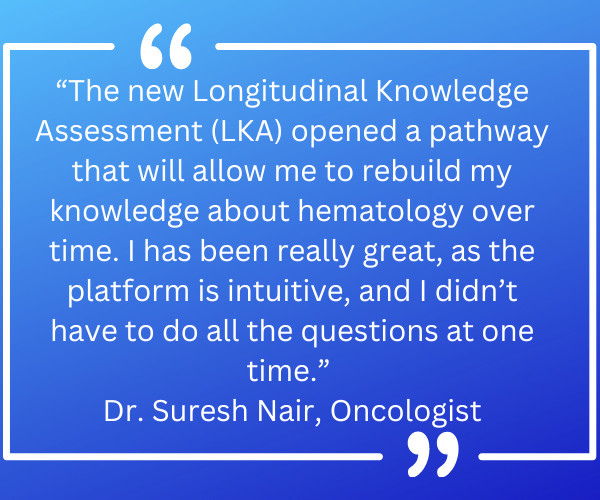 Enrollment for all 2023 ABIM assessments opens on 12/1/22. If you're thinking of participating in the LKA, it's a good idea to enroll by 12/31/22 and pay your 2023 annual MOC fee at the same time, as you'll receive a 5% discount and won't experience any delays in accessing your LKA questions when they become available 1/1/23.
Learn more about the LKA, including its key features and eligibility on ABIM's website.
ABIM had previously announced it was extending deadlines for all MOC requirements until 12/31/22 (and 12/31/23 in Critical Care Medicine, Infectious Disease, Hospital Medicine and Pulmonary Disease). With the end of the year quickly approaching, you may have MOC point requirements due before the ball drops on New Year's Eve. The good news is that you are probably already doing things in your practice that count for MOC points; you just need to make sure you claim credit for them.
You can find all of your MOC requirements by signing in to your Physician Portal. Once there, the Portal will clearly let you know what you must complete and by when. As a reminder, ABIM requires 100 MOC points to be earned every 5 years and that some points be accrued every two years.
Learn more about how you can earn MOC points and hear ABIM Directors talk about how they fit MOC into their busy schedules.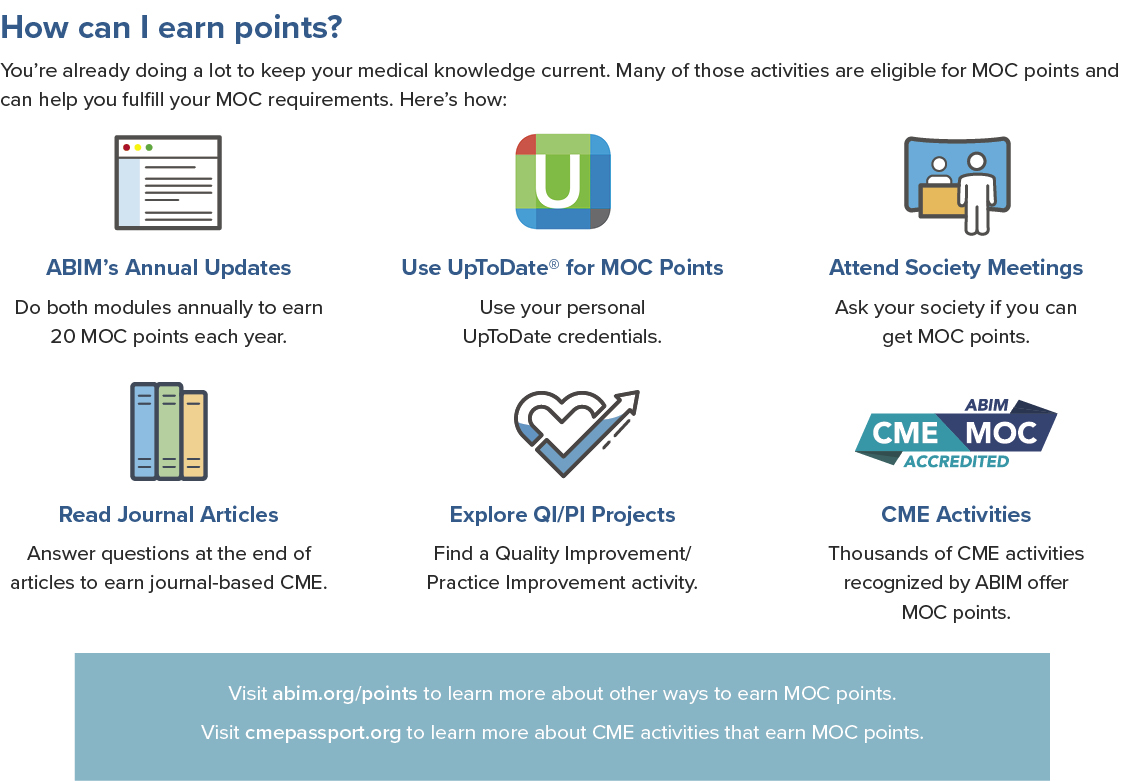 ABIM is committed to doing its part in helping to create an inclusive environment that provides equal access to quality care for all by addressing health disparities and racism in health care.
Health equity will be achieved only if all sectors of health care work toward reducing bias. ABIM recognizes that our primary sphere of influence is assessments. By incorporating health equity questions on our exams in the future, we elevate the topic for practicing physicians and for organizations that are training physicians.
Additionally, by examining our own potential bias and working to mitigate whatever we find, we will assure that our assessments do not create an unfair barrier for physicians to enter practice. ABIM has begun to conduct research on assessments and to work collaboratively with other boards and societies to advance DEI in the healthcare workforce.
We not only want to impact healthcare through our assessments, but we aspire to live these principles in our own organization.
You can learn more about this and other initiatives on the new page dedicated to ABIM's work on diversity and health equity on ABIM.org.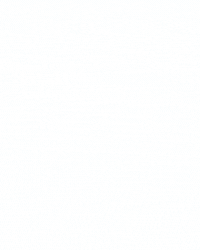 ABIM is creating an inclusive environment that provides equal access to quality care for all by addressing bias and racism in healthcare. We're looking for personal stories of how health inequities in the workforce has affected you and/or your patients. Contact DEI@abim.org to learn more on how you can join the #IMSharingMyStory social media campaign (participation will take 20 minutes or less). ABIM will highlight your story on its social media accounts.
ABIM Board Certification—and maintaining that certification—helps to assure the clinical competence of the specialty physician workforce. We know the past few years have been difficult in this area, with medical expertise and science-based knowledge undermined by the spread of misinformation during a time of uncertainty. This, in turn, has eroded trust in the medical community in general and now, more than ever, well-trained physicians who stay current are needed to help rebuild the trust in science.
Maintenance of Certification (MOC) provides a structured pathway for physicians to know that their knowledge is current. And, it makes a difference for patients—recent studies have found that hospitalized heart attack and heart failure patients die less frequently when treated by American Board of Internal Medicine Certified doctors. And those who score higher on the ABIM MOC assessments are less likely to over-prescribe opioids for back pain or prescribe potentially dangerous medicines to geriatric patients. There's also a strong link between a physician's diagnostic knowledge and the likelihood of patient death, ED visits or hospitalizations.
We understand the time, energy and dedication it takes to maintain your certification. Not only does the research help validate its value, but patients have come to expect their physicians to be up to date with the recent medical advances in their specialties and to demonstrate their competency through a rigorous process. Thank you for all that you do to stay certified and provide excellent care to your patients.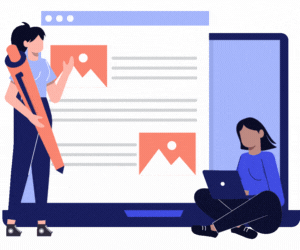 Have you ever wondered how ABIM exam questions get created? Or seen a question you thought you could write better? Join an ABIM item-writing task force and help shape future assessments by creating exam questions with others in your specialty. All assessments go through a rigorous process to ensure they are fair, relevant and represent the current needs of physicians working in the field. Learn more about becoming an item-writer on the ABIM website.
You may also be interested in...