During Women's History Month, we collectively honor the social, economic and political labor that women contribute to society. At ABIM, we want to honor the contribution women physicians have made on our Board and in the internal medicine community.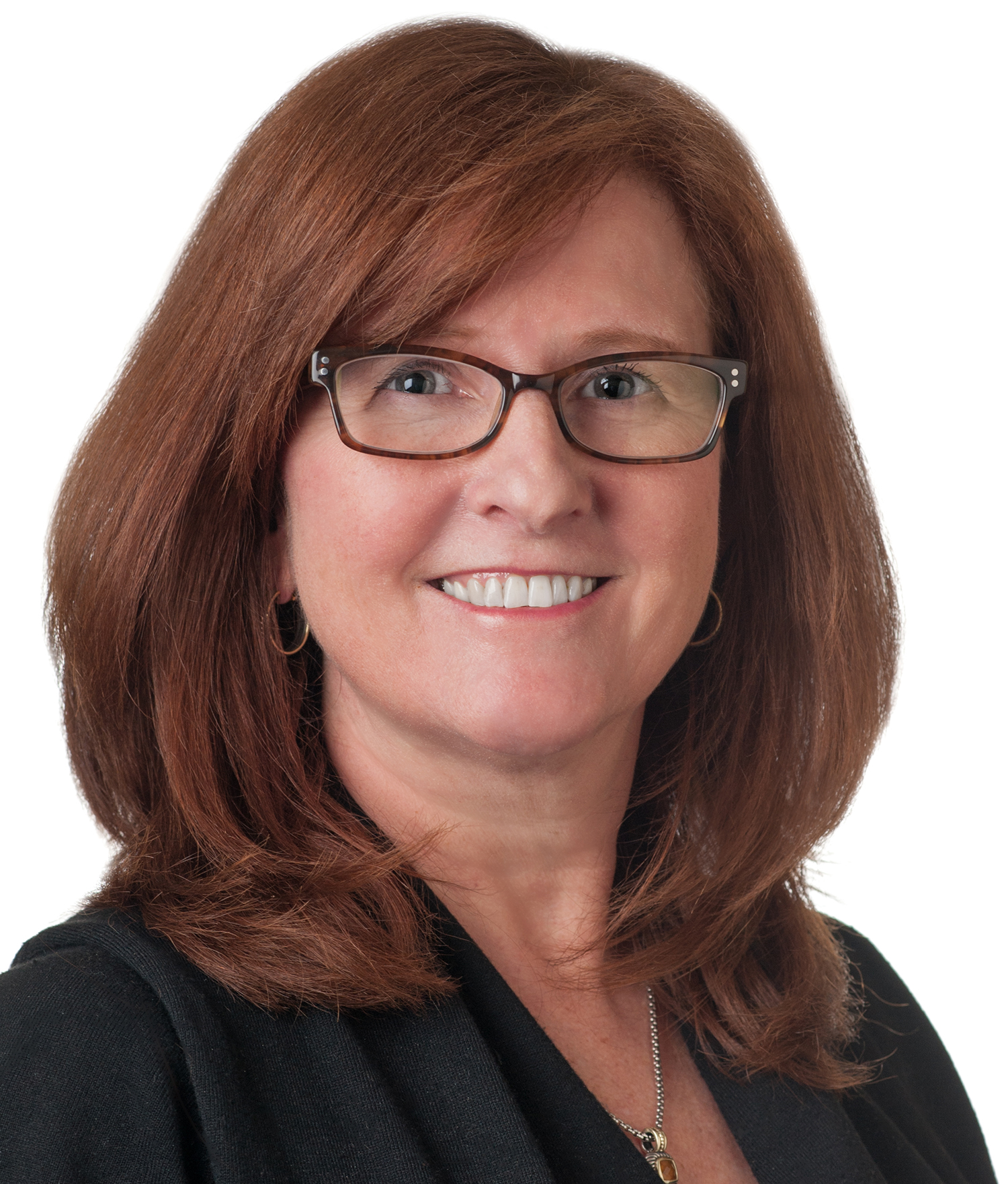 Meet Dr. Marianne Green, MD, a board certified internist serving as Chair of the ABIM Board of Directors. She is Senior Associate Dean for Medical Education at the Northwestern University Feinberg School of Medicine and the Raymond H. Curry, MD Professor of Medical Education.
Over the course of her career, she has led several education initiatives, most recently as Administrative Leader for the Competency-Based Education Initiative at Feinberg School of Medicine. Her academic interest is in the use of portfolios and narrative for competency assessment. She has received numerous awards and honors, including the Harvard Macy Fellowship for Assessment in Medical Education and the George H. Joost Outstanding Teacher Award. Dr. Green is also an inaugural member of the Feinberg Academy of Medical Educators. In addition to her academic roles, Dr. Green directs patient care at the outpatient General Internal Medicine Clinic.
She received her medical degree from the University of Illinois, Chicago School of Medicine and went on to complete her internship and residency at Beth Israel Hospital, Harvard Medical School.
 As the Chair of the Board of Directors for the largest physician certifying board in the country, what progress have you seen for women physicians since you began your career?
The number of women entering the medical field has steadily increased to the point where they now exceed the number of men enrolling in medical school.  That is good news, especially as some studies suggest that patients of female physicians may have better health outcomes (Tsugawa Y Comparison of hospital mortality and readmission rates for Medicare patients treated by male vs female physicians. JAMA Intern Med 2017). However, women remain underrepresented in leadership roles in medicine as well as in academic rank, financial compensation and NIH funding, despite no data to support a difference in effectiveness as compared to men.  In internal medicine, there are also significant differences in the number of women practicing in certain subspecialties.  I'm not sure we have really explored why this is the case, but I do suspect that gender bias is playing a factor.  I recall being asked to defend my career choice—General Internal Medicine/Primary Care—to a senior leader during my residency who told me that I should pursue a "a women's specialty, like endocrine or rheumatology."  While that comment was made over 20 years ago—and I do believe we are making progress—I am not certain that any of my female trainees would never hear something like this in 2020.
As an accomplished woman physician, whom did you look to as an example in your career? Did you have women mentors in or out of medicine?
I tell my students and residents that there is deep value in having several mentors who can guide and support you in different aspects and at different times of your career. I have been lucky to learn from and be mentored by exceptional women and men over my career. I was lucky to find mentors who valued and supported my goals. My first clinic supervisor was an outstanding female primary care physician who inspired me to always do the best for my patients; my first division chief was a man who was willing to give me a leadership role despite working part time so that I could be with my young children.  More recently, as I have assumed greater leadership roles in my career, I have learned from and been mentored by strong female leaders who provided opportunities, validated my choices and taught me how to succeed in sometimes challenging environments.
In your 2017 "Why I Serve" interview on the ABIM Blog, you told us that your biggest success in life is being a mom to your three daughters. What wisdom have you passed along to them in navigating their lives/careers? Have you learned anything from them along the way?
It may be cliché, but I tell them you must be passionate about what you do.  The hard work and dedication come naturally if you care deeply about your work. At the same time, you will not be thinking about how many papers you have published or how many awards you have won at the end of your life.  You will be thinking about the people you have loved and those that love you.  Do not sacrifice your family and friends for what others may perceive to be success. Define success for yourself at each stage of your life.  
What advice would you give to women entering the medical field today?
When I worked part time during the beginning of my career in order to spend time with my young children, it was hard to see colleagues advancing in their careers faster than I did.  But when I was at work, I was deeply engaged and looked for where I could advance the mission and goals of the practice and the institution in which I worked.  I became someone who was valued for her ideas and efforts, and that resulted in more leadership opportunities when I was ready to accept them.
I am privileged to work with many medical students in my current position and am so impressed with the passion, confidence and focus on advocacy that this generation has.  I am quite confident that our world will change for the better when these students become leaders.
What do you think would help bring gender equity to medicine?
Better policies on maternity leave and flexibility regarding coverage when child-care needs come up
Widespread training on implicit bias
Regular review of salaries by leadership with explicit goals for equity
Formal mentoring/sponsorship programs
You may also be interested in...