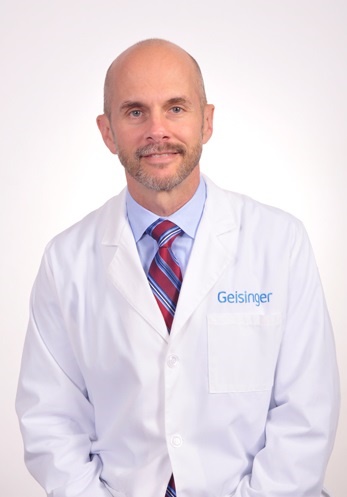 Benjamin A. Hohmuth, MD, is the Chief Medical Informatics Officer and a practicing hospitalist at Geisinger Health System. He is the Chair of ABIM's Hospital Medicine Exam-Writing Committee.
What made you decide to become a doctor and why did you choose to specialize in hospital medicine?
I came from a family of educators, studied anthropology in college and anticipated a career as a college professor or high school teacher. Applying to medical school was a late decision and involved taking some time off between college and medical school. At the time I had very little understanding of clinical medicine and was contemplating an MD/PHD route with an academic focus. As I went through training, I discovered that I loved clinical medicine, and found it incredibly rewarding to care for patients. I enjoy taking care of sick patients and I enjoy taking care of the whole patient, so hospital medicine was a natural fit.
What advice do you have for young physicians thinking about becoming a hospitalist?
There is a lot of opportunity in hospital medicine. Many current chief medical officers, chief quality officers, chief medial informatics officers, residency program directors and other leaders are hospitalists. Some folks will be career clinical hospitalists, some will develop substantive non-clinical components to their careers, and others will ultimately decide to pursue further training in a clinical subspecialty. All are needed and all are welcome.
What do you worry most about your specialty?
At its best hospital medicine is about talented clinicians managing patients holistically, making the right diagnosis, making good therapeutic decisions, and improving outcomes while still being good stewards of hospital resources. I do worry about the taylorization of medicine and its impact on hospitalists. I sometimes fear a future where the hospitalists role is reduced to documentation and throughput. If this becomes the norm, I fear it will take the joy out of the profession and lead to dissatisfaction and burn out.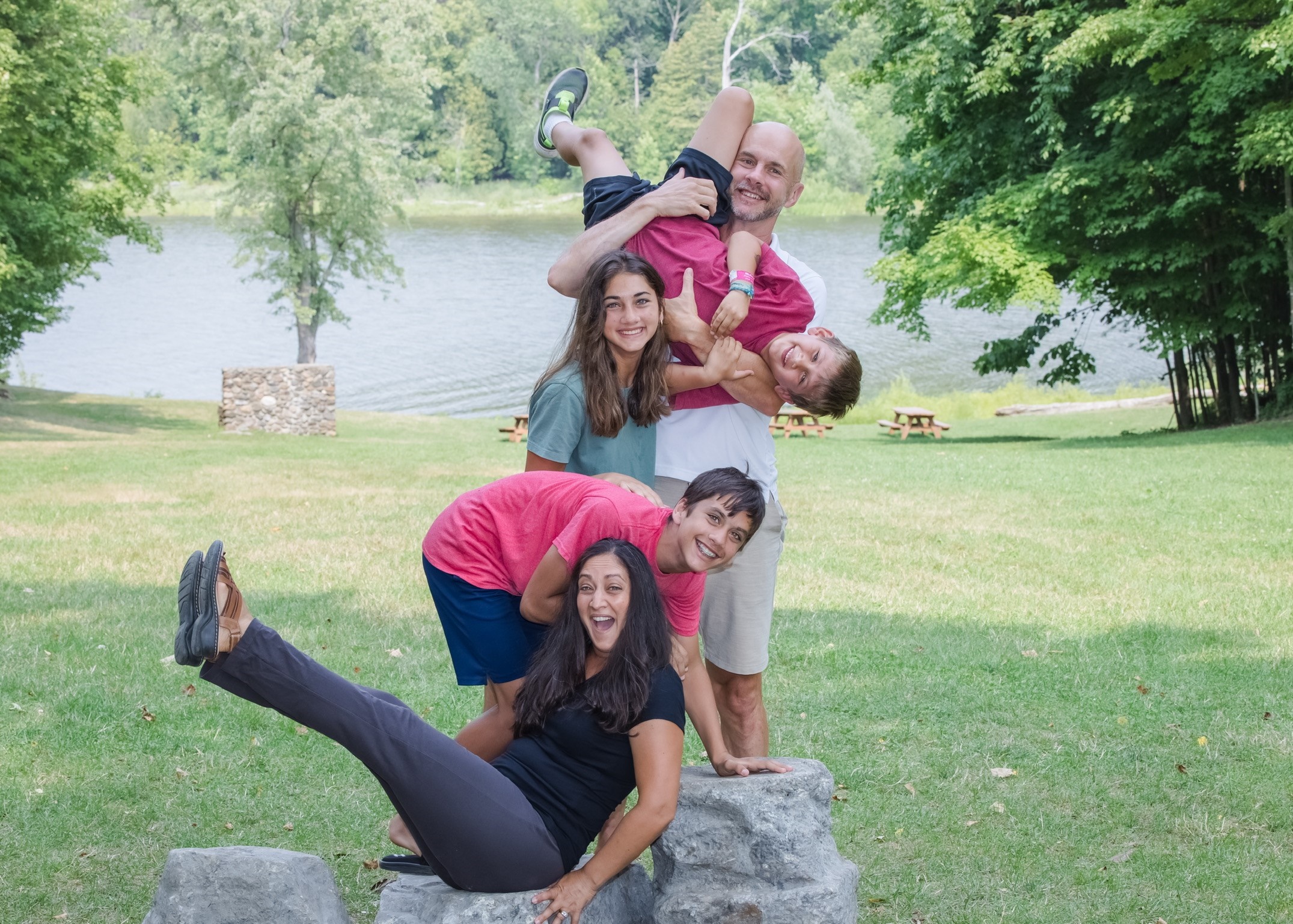 Why did you decide to join the ABIM Hospital Medical Exam Committee? Did you learn anything that surprised you since being on the committee? What do you like about it?
Before I joined the committee, I knew very little about how the exams were created or how standards were set for an exam. I've since learned that there is a very deliberate and thoughtful process that goes into creating exams. It's been difficult to find the time to serve, however, I did so because I wanted to understand the process and influence it in a positive way. I've been able to learn new skills, meet new people from across the country and I've seen how ABIM works to serve diplomates.
What do you do for fun outside of work?
I enjoy all things outdoors and anything that involves my wife and kids. Back country canoe trips are a particular passion of mine.
You may also be interested in...