This Women's Month, ABIM wants to recognize the incredible women leading our Diversity, Equity and Inclusion (DEI) efforts: Pamela Browner White and Lorna Lynn, MD.
In June, ABIM and the ABIM Foundation issued a public statement denouncing racial injustice, committing to take steps to move from passive non-racism to active anti-racism by addressing any inequities to which the organizations may be contributing.
In September, Pamela Browner White was named ABIM's first ever Chief Diversity, Equity and Inclusion Officer (CDEIO) to oversee this charge.
Ms. Browner White, who has served as Senior Vice President of Communications at ABIM and the ABIM Foundation since 2016, is committed to establishing DEI work as a strategic imperative for the organizations. This means: building a workplace where employees feel safe and comfortable bringing their authentic selves to work; supporting ABIM Governance in providing oversight of the implementation of the statement on racial justice and ensuring that all voices are represented in ABIM's governing bodies; and, making certain that our programs and policies are not divorced from the lived experiences of our diplomates.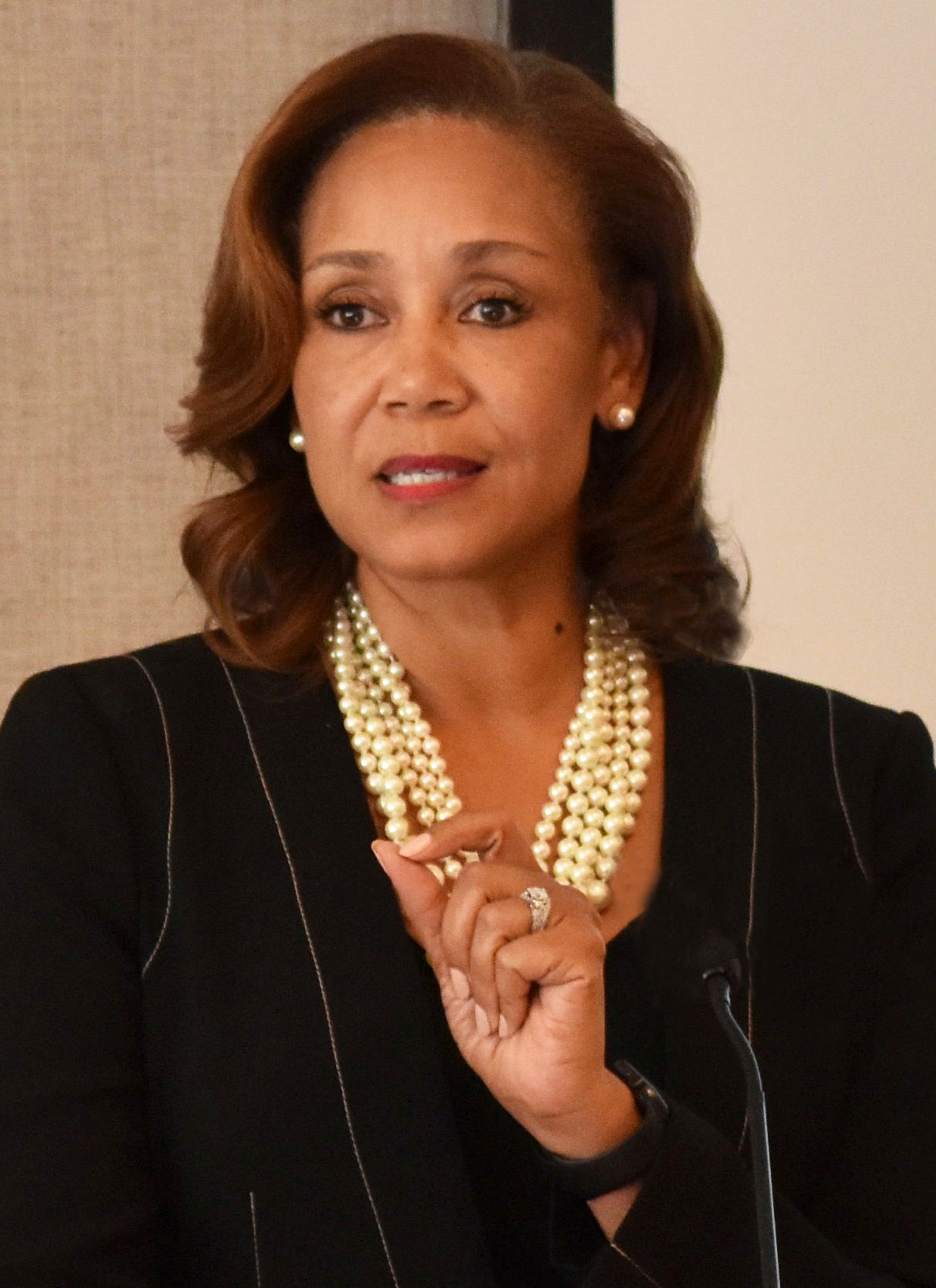 "As a mission driven organization and the nation's largest physician certifying board, we have a unique role and opportunity to address diversity, equity, and inclusion in health care. ABIM has committed to doing its part to analyze its programs for potential disparate impact on racial or ethnic minority candidates, to recognize and amplify diverse voices in the internal medicine field, and to address any inequity to which we may be contributing. The Board will meet this challenge with transparency and humility. And personally, I'm proud to be at a point in my career where I can be a part of this work that will have such an important and lasting impact for physicians and the patients they serve who look like me and other underrepresented communities."
Ms. Browner White has more than 25 years of experience in communications, public affairs, community relations and strategic development. She oversees all communications operations and activities for ABIM and the ABIM Foundation, working to expand and enhance outreach to physicians and external stakeholders, increase organizational transparency and effectively communicate the importance of board certification and medical professionalism.
Before joining ABIM and the ABIM Foundation, Ms. Browner White was Senior Vice President of Corporate Communications and Strategic Development at Esperanza, Inc., the largest Hispanic faith-based nonprofit organization in the U.S. Previously, she was Vice President, Public Affairs for Cancer Treatment Centers of America, where she engaged various audiences, including patients, physicians, media and industry leaders on important health care issues. She also held senior leadership roles with the Philadelphia Eagles and Citizens Bank of Pennsylvania. In addition, Ms. Browner White has a history of community service and is Chair Emeritus of the Board of Directors for the Marian Anderson Award and Former Chair of the Workforce Investment Board and Philadelphia Youth Council.
Lorna Lynn, MD, who serves as ABIM's Vice President of Medical Education Research, supports the work of ABIM's DEI Committee chaired by ABIM Board Member Robert Roswell, MD. This committee is responsible for ensuring ABIM's programs, including assessments, do not have a disparate impact on racial or ethnic minority candidates. The Committee is also exploring opportunities for structural change in ABIM Governance, operations and programs to more fully realize the aspirations of the Statement on Racial Justice.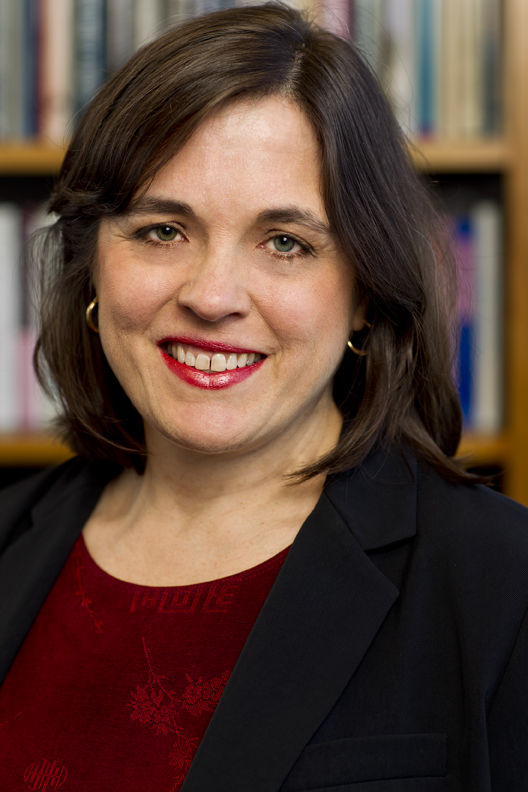 Dr. Lynn, a board certified internist, joined ABIM's staff in 1999. During her tenure at ABIM, Dr. Lynn has worked on the development of novel assessment tools and on research related to those tools. She serves as the Staff Administrator for ABIM's Conflict of Interest Subcommittee, and as the Executive Sponsor for the Pulmonary Disease, Critical Care Medicine and Geriatric Medicine Specialty Boards. She works closely with the test development staff and Exam Committees, acting as a liaison between Exam Committee members and the ABIM leadership team. 
"I've been on a steep learning curve since beginning to serve as the Staff Administrator for the DEI committee. This is without a doubt some of the most challenging and most rewarding work I have done, and I am proud to be part of an organization that is so committed to doing the foundational work that will allow us to help our profession address inequity."
Before joining ABIM, Dr. Lynn was Assistant Professor and Director of Ambulatory Education in the Division of General Internal Medicine at the University of Pennsylvania where she was recognized for her expertise in clinical prevention and primary care for patients with chronic illnesses. While at Penn, she received a Robert Wood Johnson Generalist Physician Faculty Scholar's Award, the Maurice Attie Faculty Teaching Award, the Robert Dunning Dripps Memorial Teaching Award for Excellence in Graduate Medical Education and the John M. Eisenberg Primary Care Teaching Award. She has been married for more than 30 years to physician who is certified in internal medicine, pulmonary disease and critical care medicine, and has found great joy in watching her two children grow up. 
Thank you to our fearless female leaders across the organization and in our boards, committees and task forces. ABIM would not be the organization that it is today without your wisdom, empathy and determination.