Dr. John Bartlett, MD, professor emeritus at the Johns Hopkins University School of Medicine and a giant in the field of infectious disease medicine, died on January 19 at the age of 83. Dr. Bartlett, ABIM Board Certified in Internal Medicine, served on the ABIM Infectious Disease Board from 1986-1992, and was its chair as well as a member of the Board of Directors from 1988-1992.
Dr. Bartlett was a trailblazer in infectious disease, contributing important discoveries in many areas, including anaerobic infections, clostridium difficile colitis, and HIV/AIDS. He was among the first in academic medicine to recognize the need for leadership and compassion at a time when many shunned the new disease. He established an AIDS clinic, leading by example, fearlessly and compassionately caring for HIV/AIDS patients when little was known about it. Under his leadership, Johns Hopkins became one of the preeminent HIV centers in the world—just one of the many inspirational things Dr. Bartlett achieved during his lifetime.
But it was his genius, his comic timing, his humility, his kindness and his eccentricities that his friends cherished most. They recall the time he brought a homeless patient and her daughter home to live with him and his wife until suitable housing could be secured for them. They talk about how Dr. Bartlett never failed to sign up to attend on the AIDS ward during the holidays, in part because nobody else volunteered, but also so he could round on Christmas morning, wearing a Santa hat and distributing gifts to all the patients, some of whom had never received a Christmas present before. They remember sitting around his kitchen table eating fried peanut butter and jelly sandwiches made by his wife Jean, and talking about how they could help their patients and the community.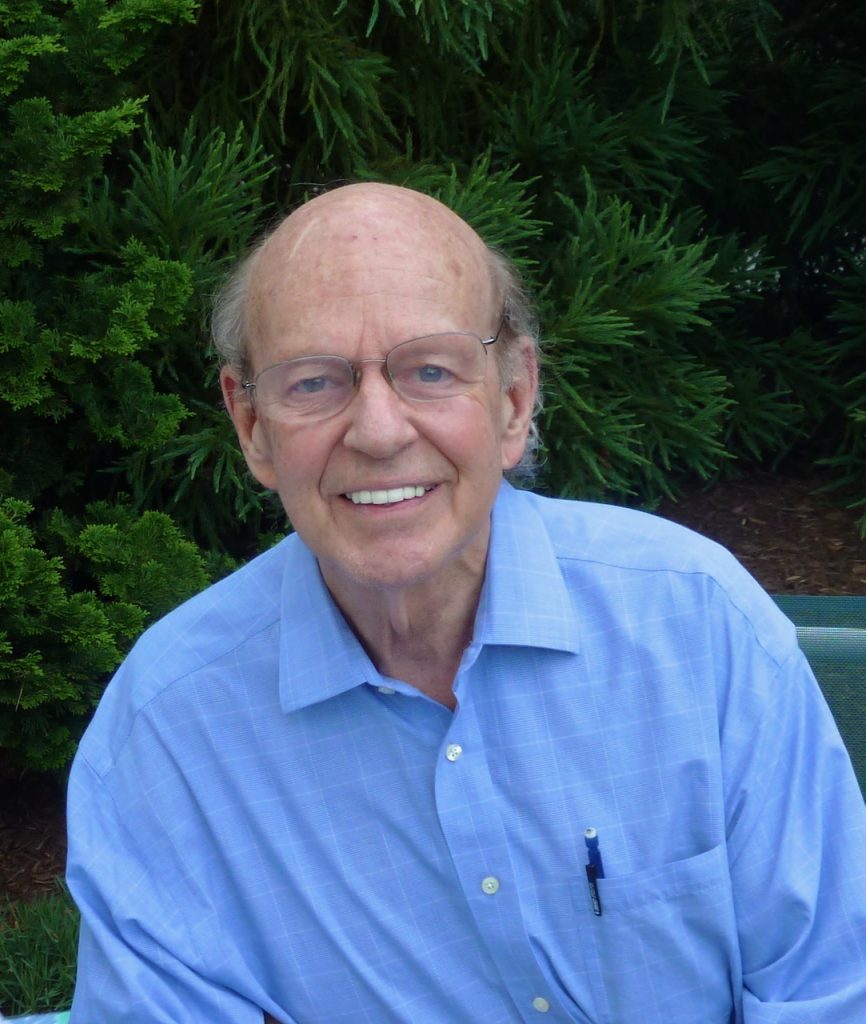 He was brilliant, but disorganized, sometimes running off to deliver lectures carrying 35mm slides in a bag. And yet, the lectures were always perfect—insightful, entertaining, well attended, and often revealed the true polymath that he was. He was funny, starting a talk at an annual Hopkins HIV conference with "Mark Twain said that travel broadens the mind and opens the bowels. My talk today is about the year's 10 most important papers in HIV, but I just got back from Ethiopia last night, so if I only make it through the top 5, I hope you'll understand."
"The world lost a giant in medicine and infectious disease, and I lost a friend, mentor, and my greatest supporter," said Joel Gallant, MD, a former ABIM Infectious Disease Board member. "John's contributions to our field are legendary, but for me it was his leadership in HIV/AIDS that stood out. He was a visionary who saw AIDS as the medical, scientific, and social challenge of our time. He was also a man of great compassion, who simply knew it was the right thing to do. I'll always be grateful for John's support of my meandering, unorthodox career path, one that would have been impossible under any other boss. But it was his love and friendship that I will always treasure the most."
Jeanne Marrazzo, MD, former Chair of the ABIM Council, said, "I vividly remember interviewing with John for ID fellowship at Hopkins. I am sure I was the tenth or so in a long parade of applicants that day. He seemed tired when we started, but as soon as I asked him about the devastating effect of HIV/AIDS on the community of Baltimore, his face literally lit up and he proceeded to give me his riveting version of how the HIV care and research program took shape there. I couldn't imagine having a more genuine, caring, and totally inspiring role model."
Through more than 470 articles, 282 book chapters, 61 editions of 14 books and the many physicians he mentored, Dr. Bartlett made an indelible contribution to medicine. He was visionary, a gentle giant at the forefront of bio-terrorism and antibiotic resistance, with an uncanny ability to predict emerging issues in infectious disease and tackle them head on. Mention his name in the infectious disease community and words of inspiration and admiration follow.
"John would act on recommendations to remove barriers to HIV services, and thought about how to pay for it later. It was always about what was the right thing to do for the patient," said Jeanne Keruly, MS, an ABIM Infectious Disease Board member who worked in the HIV clinic at Johns Hopkins with Dr. Bartlett. "He received a plea from the nurses and case managers from the regional health departments to somehow bring medical services to the surrounding counties as it was difficult to find medical providers to accept patients with HIV infection. That program started in 1994 and expanded in 1997 to the rural counties of Western Maryland and the Eastern Shore. It is still a strong and integral component of Johns Hopkins' overall HIV program."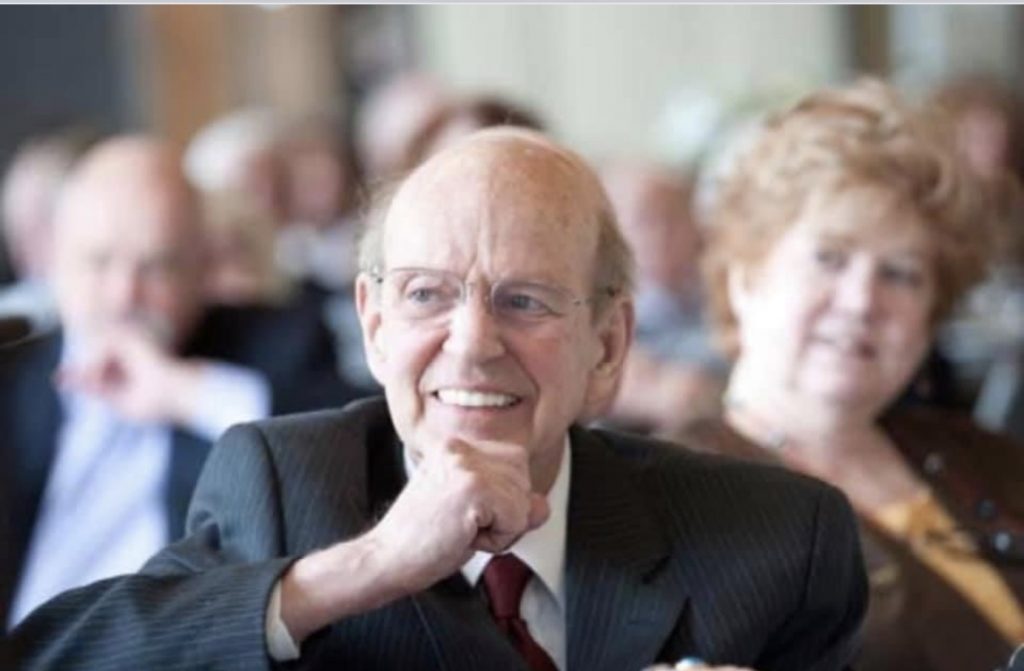 Dr. Bartlett was known for his dedication to those he taught and mentored, many of whom credit him with guiding them toward their career path in a way that allowed exploration without fear—not a trivial accomplishment at the time when the hierarchy of medicine was still very much in evidence.
He was also humble, with ABIM President and CEO Richard J. Baron remembering how he returned to Baltimore after a meeting in another city, telling the others he needed to go home and care for his wife, something very few academic leaders of his stature would admit at the time.
"Internal medicine has always been blessed with leaders and exemplars who combine outstanding knowledge of clinical science with deep compassion and humility," said Dr. Baron. "When we lost John Bartlett, we lost just such a leader."
It is nearly impossible to find someone trained in infectious disease in the past 30 years who has not been affected by Dr. Bartlett in one way or another. His devotion to scholarship, teaching, and patient care was an inspiration. He will be greatly missed by the internal medicine community, and we send our deepest condolences to his family and friends.
You may also be interested in...