By Elizabeth Goelz, MD
Dr. Goelz, Board Certified in Internal Medicine, is participating in the Longitudinal Knowledge Assessment (LKA®) in Internal Medicine. She is a practicing physician and Chief Wellness Officer at Hennepin Healthcare in Minneapolis, MN.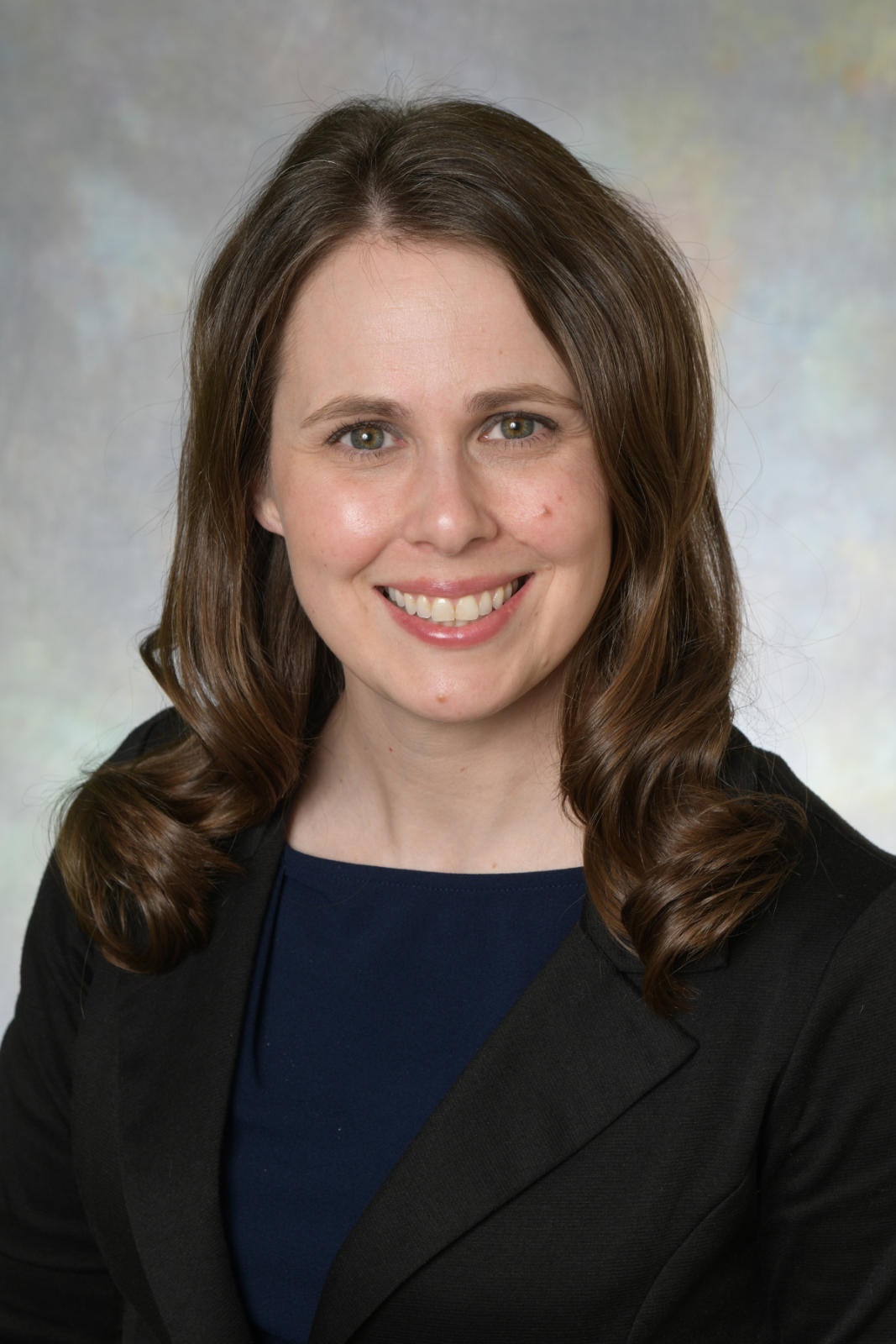 Taking dedicated time to study for a 10-year Maintenance of Certification (MOC) exam is tricky, at best, while simultaneously practicing medicine, raising a family, caring for oneself, and all the other curveballs that life offers. When it came time for my MOC exam, I wasn't thrilled with the idea of studying for the 10-year exam.
I had long thought about the purpose of the MOC exam in my medical practice—the 10-year format is not as ideal for assuring that physicians are keeping current with medical knowledge. Evidence-based medicine changes a lot in a ten-year time span. So, when the Longitudinal Knowledge Assessment (LKA®) became an option, I jumped at the chance to maintain certification in a format that assists with keeping me up to date on an ongoing basis.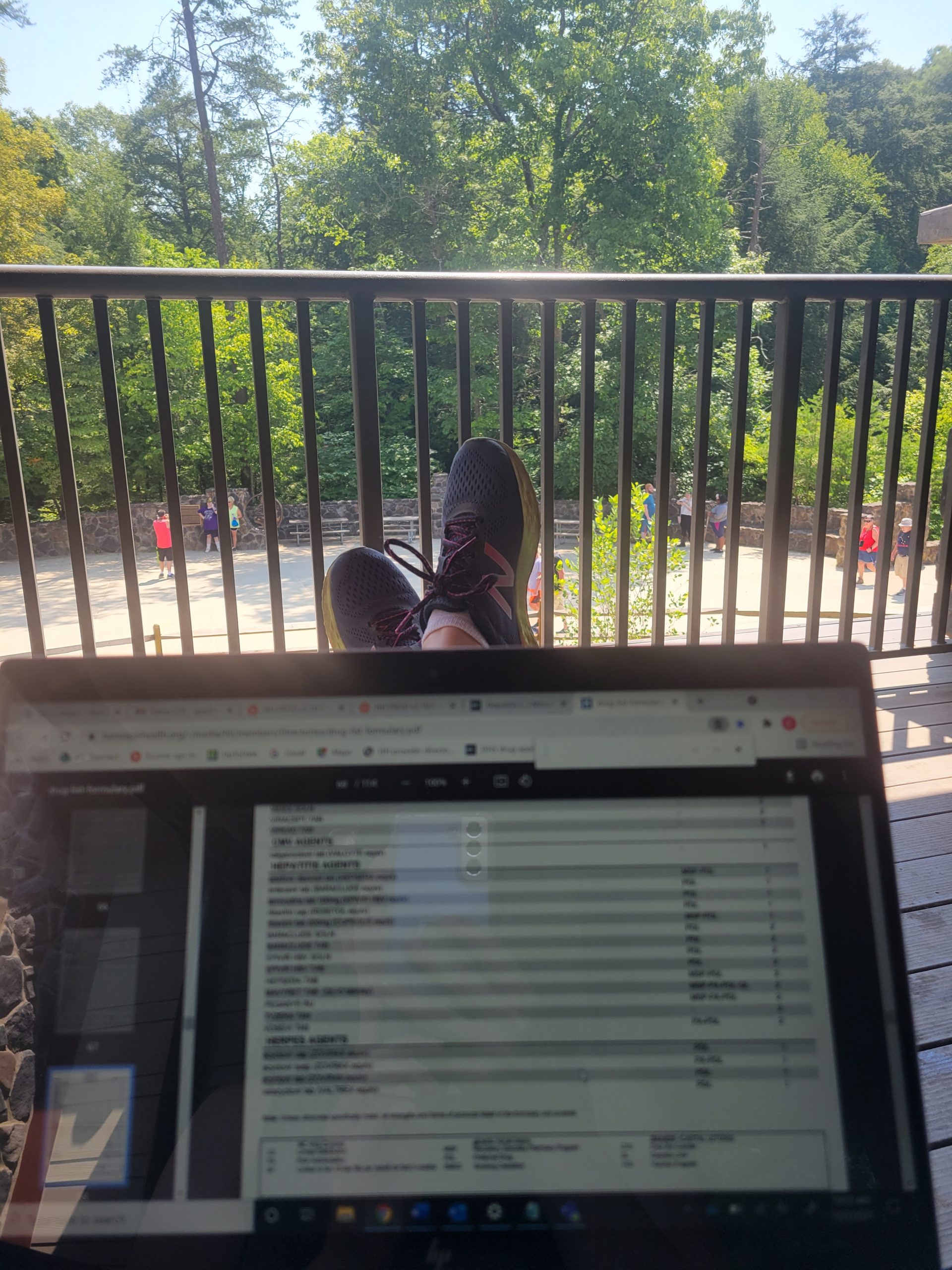 When the LKA in Internal Medicine launched in 2022, I started it right away and can say the experience has been really great. It takes me about two hours per quarter, including the time I spend reading the rationales that are provided after each question. I read through all the post-question explanations no matter whether I get the question right – sometimes there's a tidbit of knowledge in there I didn't know and pick up on.
I like to do all 30 quarterly questions in one sitting, usually from my comfy couch with a snack nearby. But the LKA is equally well-suited to taking one question at a time on the fly as it fits into one's day. It is hassle-free compared to scheduling with a test center for the 10-year exam, taking proctored breaks, and testing from an uncomfortable chair in a room that may have poor temperature regulation.
With the LKA I can take a break to stretch in between questions and can have my phone handy for easy access to the same apps I use in practice, like UpToDate®, AHRQ, CDC, and others.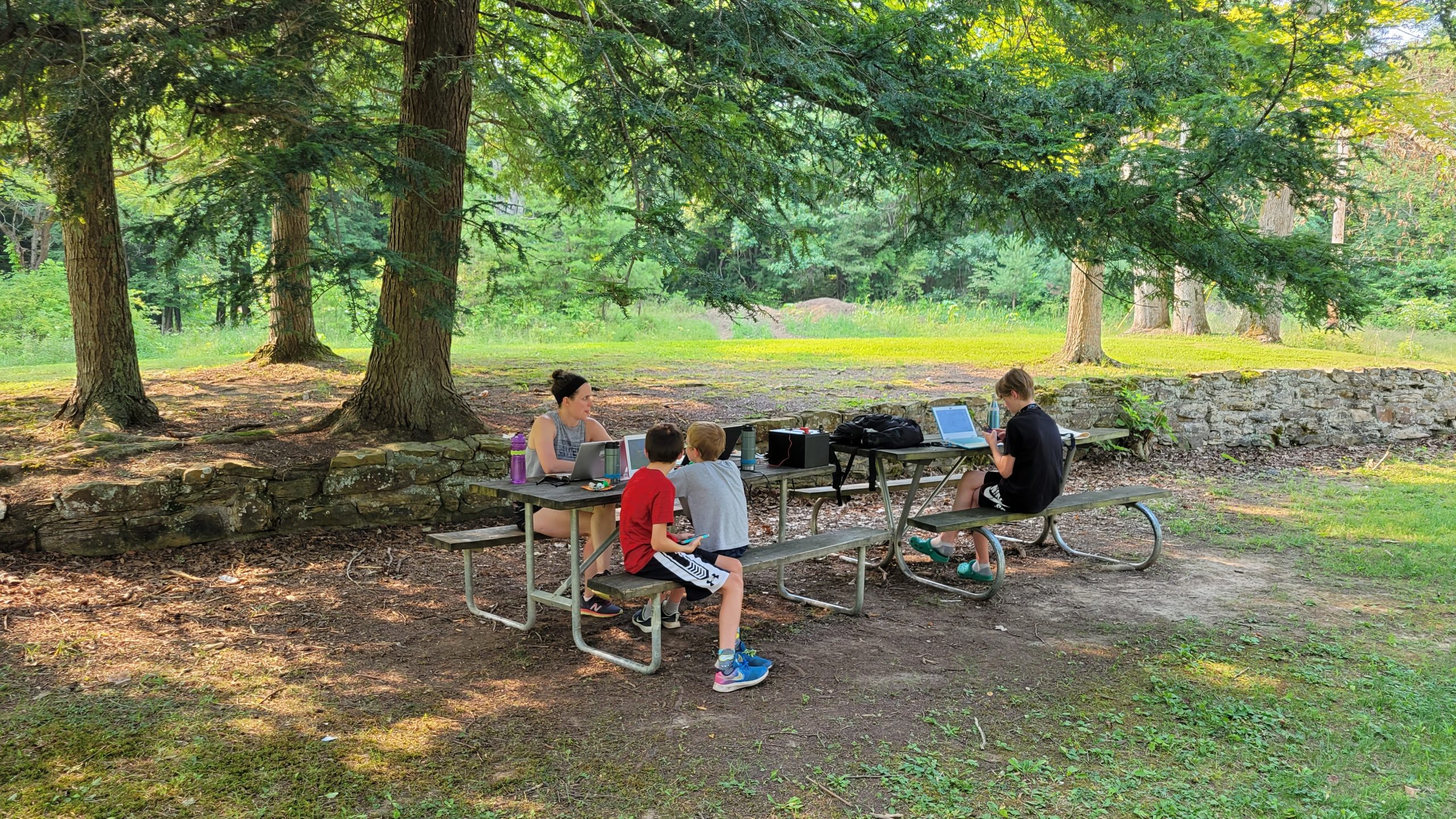 Last year my family and I went on the adventure of a lifetime, visiting all the lower 48 States in an RV. I took my LKA questions from the road without missing a single experience, and it was a really convenient way to keep my knowledge current at a time when I wasn't regularly seeing patients.
Additionally, I've found the LKA really is reflective of physician practice. As physicians, we all have a baseline of knowledge, so I don't study or prep before taking the LKA questions. I go in knowing I'll be able to answer common knowledge questions fairly easily, and I can look up anything I'm unsure of just like when I'm treating my patients. And as someone who teaches residents and medical students, the LKA is a great way for me to also keep my knowledge current for medical education.
Another component of the LKA I appreciate is that you can take a break from the LKA cycle if you need to (as long as you open 500 over your 5-year LKA cycle). A large portion of my work is devoted to addressing wellness and burnout, and the ability to have control over one's own schedule when unexpected (or expected) events come up is important. A culture of high standards of knowledge can be maintained while customizing the environment in which the culture occurs to what's right for the individual. And the LKA does that. The questions are still challenging and relevant and what a physician should know to be in practice. But the LKA is designed in a way that acknowledges our humanness. It's not just a culture of endurance, but a culture of competence.
Being a physician is demanding, and we know for every hour of time we spend with patients, there can be another hour of paperwork in the evening or over the weekend, leaving less time for studying and keeping up on reading journals. For me, the LKA is a lower-stakes and lower-stress way to know my knowledge is current, while keeping me apprised of new developments in Evidence Based Medicine at the same time. If you've been at all considering enrolling in the LKA, I can't think of a reason not to give it a try.
Enrollment for the 2023 LKA is open until 6/30/23. Learn more at www.abim.org/LKA.
You may also be interested in...