Colleagues-
Those of us who have spent the pandemic at the bedside have seen our lives irrevocably changed, with death, suffering and isolation on a scale we never imagined and could not have prepared for. And it is not over. We continue to provide heroic clinical service to our communities but are apprehensive as cases start rising again.
Some of us who did not have that searing bedside experience are finding our lives starting to come back to some semblance of "normal." As many of us find ourselves emerging from the depths of the pandemic, it is almost as if we are blinking in the sunlight and its glare as we confront an unfamiliar landscape, transformed by the events of the past couple of years. Whether it is walking down the street and seeing empty retail spaces, much of it with signs reminding us of the shattered dreams of the businesses that used to be there, or starting to cautiously re-engage with other humans in person, navigating new social norms of hugging (can we still do that?) or shaking hands (is a fist bump safer?), we are reminded of the "before times."
I recognize this emergence is taking place frustratingly unevenly – as some parts of the country with low vaccination rates continue to see spikes in COVID cases – and my heart goes out to all those valiantly doing what you can to encourage patients to get vaccinated, and to care for those in need. I am hopeful you are able to find moments of peace and respite, and that things improve in your communities soon.
This year is most definitely an improvement from last year, and we can all be encouraged by a brightening reality. Which, of course, includes Thanksgiving this week.
Like many of your families, the Thanksgiving holiday is a really big deal for ours. We have been lucky enough over the years to gather a large group of folks from far and wide; last year was the first in 35 years when we didn't.
Everyone who is joining us for Thanksgiving this year is re-claiming something important to them, getting on airplanes and in cars to celebrate community, each other, and all the things for which we have to be thankful. And in doing so, they are making the statement that they will do what they have to do to re-claim this new reality.
They know it is "safer" and "easier" to just sit at home. But they also know that if we are consumed by fear and anxiety, we will lead an impoverished life. Among the many things for which I am grateful this year, it is the inspiration from our "Thanksgiving Family" that we will find our path back to a fulfilling, connected life which includes personal contact with those who love us.
ABIM, our staff, society partners, and incredible board-certified physicians, represents a special – and inspiring – community too. We are finding our way back after unbelievably challenging times, bringing forward what sustained us from the past to give us part of what we will need to adapt to a different future.
As we enter the holiday season and look forward to better days ahead, I hope we can give each other grace and space as we open our blinking eyes together, recognizing that we need shared courage and hope to get from where we have been to where we are going. It is a brighter place, and we will adjust.
To our colleagues transformed by your clinical interactions with COVID, I hope you will find peace this holiday and pride in what you have given.
Happy Thanksgiving to all, and may it be full of bright light and connection with those you love.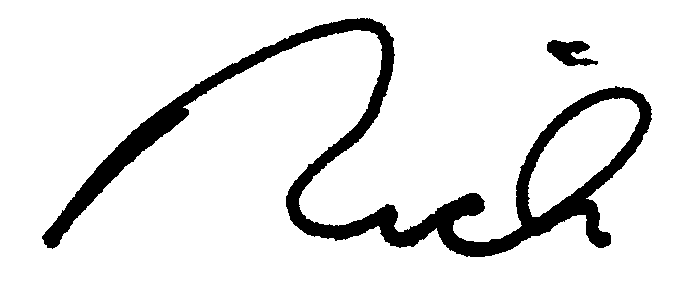 You may also be interested in...