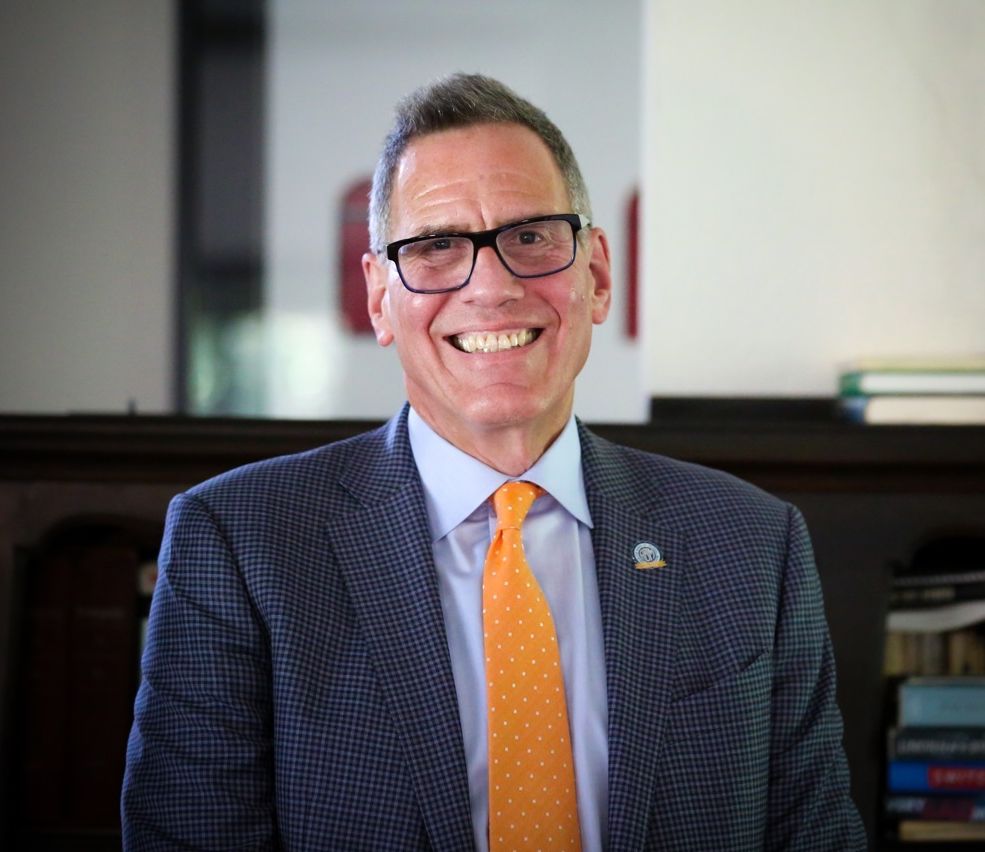 Thanksgiving is my favorite holiday of the year; what could be wrong with a holiday that focuses on two wonderful things: gratitude and food?
I have been fortunate over the past 38 years to host our family gathering which will be in person again this year. We will have family and friends gather from many parts of the U.S. (CA, VA, MA, NJ, D.C. PA) and even a couple of other countries (UK, Colombia) to connect, eat an amazing meal, and reflect on all the things for which we are grateful.
In the years I was in community practice of internal medicine and geriatrics, Thanksgiving had a different resonance. During that week, I often wound up seeing new, acutely ill patients who were visiting relatives here in Philadelphia and got into trouble, sometimes needing hospitalization. Their relatives turned to me for trusted medical care for their loved one in a strange city—which certainly ruined some families' Thanksgivings. And since we were hosting, I tried to manage the call schedule so that I wouldn't be on call over the Thanksgiving weekend, but that wasn't always possible. I won't ever forget the patient newly presenting with diabetes and sepsis at 7:00 p.m. on Thanksgiving Day, which required me to make an unplanned trip to the ER at a time I would very much have preferred not to.
Those experiences made me think a lot about the privilege of being a doctor, of being there for patients at times of need, often at the cost of real personal sacrifice. They gave me perspective on what I had to be grateful for, how to find meaning in work at times when resentment seemed more available.
All of us are practicing in challenging times and challenging environments. We experience many frustrations and disappointments. Yet we do what we do at a time of unparalleled demands on our capacity to help patients, to make a difference in their lives, to be of service. Each of us plays a huge role in keeping our communities healthy, in improving the lives and situations of our patients.
I am grateful to be part of an amazing community of internists and internal medicine subspecialists who are dedicating their lives to improving the lives of others. I hope each of you finds space at this holiday for gratitude allow yourselves to appreciate the unique role you play in so many people's lives. And, I hope you get to eat some good food while doing it.
Happy Thanksgiving,




P.S. Happy to share my "dry-brining" turkey secret with anyone who wants to know it!
You may also be interested in...