Dr. Renée Bullock-Palmer is a cardiologist and is board-certified in cardiovascular disease, nuclear cardiology, adult congenital heart disease, cardiovascular computed tomography (CT) and adult echocardiography. She earned her medical degree from the University of the West Indies, Faculty of Medical Sciences in Kingston, Jamaica. After medical school, she completed a residency in internal medicine and fellowship in cardiology at the SUNY, Downstate Medical Center College of Medicine in Brooklyn, NY. She also completed a fellowship in advanced cardiac imaging at St. Luke's – Roosevelt Hospital Center of Columbia University in New York.
Dr. Bullock-Palmer's special interests include women's heart disease, cardiac amyloidosis and cardiac imaging.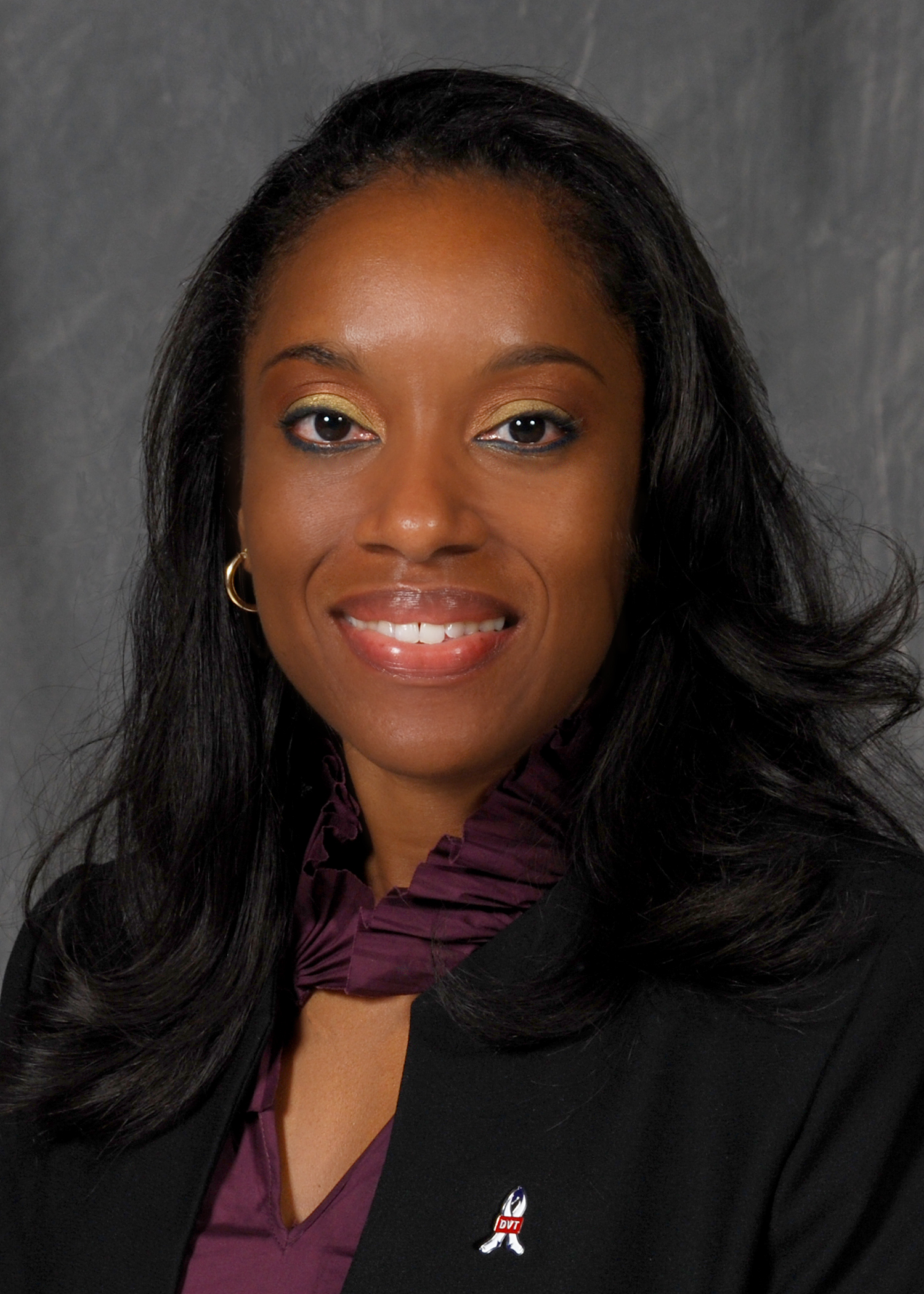 What led you to become a doctor and how did you become interested in cardiology?
Growing up and seeing my dad, who is a physician, taking care of people who were ill was inspiring. I developed a great interest in the sciences such as biochemistry and biology. These factors urged me to pursue a career as a physician. During my internal medicine residency, I was amazed at how intricate the cardiovascular system is and this is what makes the field so interesting. I usually explain to patients that the heart is like a house, you have the cardiovascular circulation that is similar to the plumbing, the electrophysiologic aspects of the heart that controls the heart rhythm that is similar to the electrical system of the house and then you have the heart valves, muscles and lining of the heart that is similar to the framework, insulation and walls of a house. All these areas of the heart have to work synchronously to ensure normal cardiovascular function. During my residency I was able to do electives in cardiology and got opportunities to work with several cardiologists and had mentors in the field. This had encouraged me to pursue a cardiology fellowship after my chief residency and this was the best career decision I have made.
What do you like most about being a cardiologist?
Cardiology is a field that has several areas of interest and makes it much less monotonous than other fields. There is interventional cardiology, electrophysiology, heart failure and cardiac imaging to name a few. There are also emerging areas such as cardio oncology, cardio obstetrics, cardio rheumatology and adult congenital heart disease. My area of expertise is cardiac imaging where the heart can be viewed with varying imaging modalities, which gives you a multidimensional appreciation of the cardiac structure and function, which is what inspired me to pursue and attain subspecialty training in cardiac imaging. I also developed special interests in cardiovascular disease in women, as well as adult congenital heart disease. What I enjoy the most about being a cardiologist is my clinical interaction with the patients and making them feel better and to also make a meaningful clinical impact on their overall cardiovascular health.
You do a lot of work with women in Cardiology. What advice do you give women just starting out in the field?
For early career female cardiologists, I would encourage them to never stop learning and attaining new skills. They should also develop their passion and expertise in their area of interest. It is also important for them to create their 'support' village at home to assist in child care and homecare needs as this will allow them the time and energy needed at work. A support village of mentors and sponsors will also help in their career growth. And finally, they should maximize any desired opportunity they are given. But learn the importance of the mindful "no"— they should know their value.
You are ABIM certified in Internal Medicine, Cardiology and Adult Congenital Heart Disease. Why is it important to you to maintain multiple certifications?
Maintaining multiple certifications is important to me as this helps me to stay abreast of the best practices and emerging science in the field of medicine and particularly in these specialty areas of medicine. These board certifications also allow patients to know that they are seeing a provider that has exhibited clinical competency in their area of practice and that's important.
Why did you decide to join the blueprint review panel? Do you have any goals as a member of that team?
I appreciate the opportunity to join the blueprint review panel as it gives me an opportunity to contribute to the development and review of exam content to ensure its clinical relevance to real world practice. My goal is to apply my clinical experience and expertise to add to and develop exam content. I also would like to ensure that the exam content development reflects diversity and inclusion with regards to race and gender.
What do you do for fun when you're not working?
I enjoy spending time with my 2 beautiful kids and supportive husband. I also enjoy boxing and kickboxing as this is a great stress reliever and is a great way to get some exercise done.
Do you have a favorite book?
I have not read any books recently. However, I recently got a great gift of a book written by the late Ruth Bader Ginsburg titled 'My Own Words'. I look forward to reading it. Ruth Bader Ginsburg was such an inspiration for women. I admire her passionate pursuit and support of women's rights as well as civil rights. Lots of lessons for women to learn from the life she led and the work she did as a Supreme Court justice.
You may also be interested in...