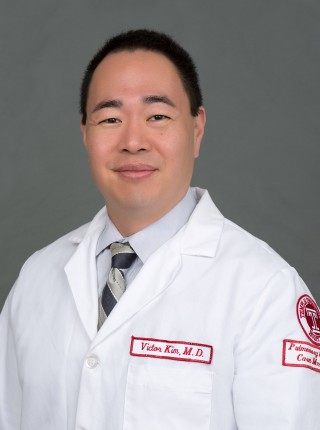 Dr. Victor Kim, MD, ATSF, FAASM is ABIM Board Certified in Internal Medicine, Pulmonary Disease, Critical Care Medicine and Sleep Medicine, and is a Professor of Medicine in the Department of Thoracic Medicine and Surgery at the Lewis Katz School of Medicine at Temple University in Philadelphia, Pennsylvania.
He is a member of ABIM's Critical Care Medicine Board.
What made you decide to go into medical education?
During residency I became passionate about learning and education. I had great role models for my program directors and chief medical residents. They instilled in me a passion for educating others in both the science and art of medicine. During my own year as a chief medical resident, I embraced my mission to contribute to the education and training of residents, interns, and medical students.
As I progressed in my training, I found that continued critical appraisal of past and current medical literature always kept me up to date. I gained expertise in my own practice as I did my research on current topics in medicine. Continued positive feedback fueled my desire and enthusiasm for teaching. In this way, I feel I am serving the greater good by training other doctors to be the best they can be.
What was it like working with residents during COVID? How did you manage any additional stress and how did you help students manage their anxiety during the pandemic?
Caring for critically ill patients with COVID was taxing, emotionally and physically. Often, especially at the beginning of the pandemic, taking care of hospitalized COVID patients became more difficult as they were not allowed to have visitors and stress levels were high among all healthcare workers. Many people felt overworked, often were isolated from their families and were the silent heroes of the pandemic. Many medical students were excluded from inpatient responsibilities, especially in the COVID units. I tried to make rounds as fun as possible to alleviate stress and anxiety and stressed that maintaining work/life balance was crucial.
During the pandemic there was an upsurge in hate crimes against Asians. Did you or any of your students have any negative experiences? If so, how did this experience impact your ability to provide high-quality care to your patients?
I am lucky in that the patient population at my institution is largely underserved and as a result patients expressed gratitude for the care we provided. I fortunately never experienced any hate crimes, either before or during the pandemic. Some peers and trainees, however, relayed some disturbing experiences, mostly outside of the hospital. There were also some negative experiences by college students at the University, which made local news and triggered internal investigations. Although I am Asian, I felt largely unaffected by the increase in hate crimes and was able to provide unbiased care for my patients.
What did you or your organization do to support colleagues and students exposed to increased episodes of racism?
There was a sharp increase in the emphasis on health and wellness as well as diversity, equity and inclusion. My institution was very proactive about ensuring that the physical and mental health of our physicians was a priority by providing many resources for support.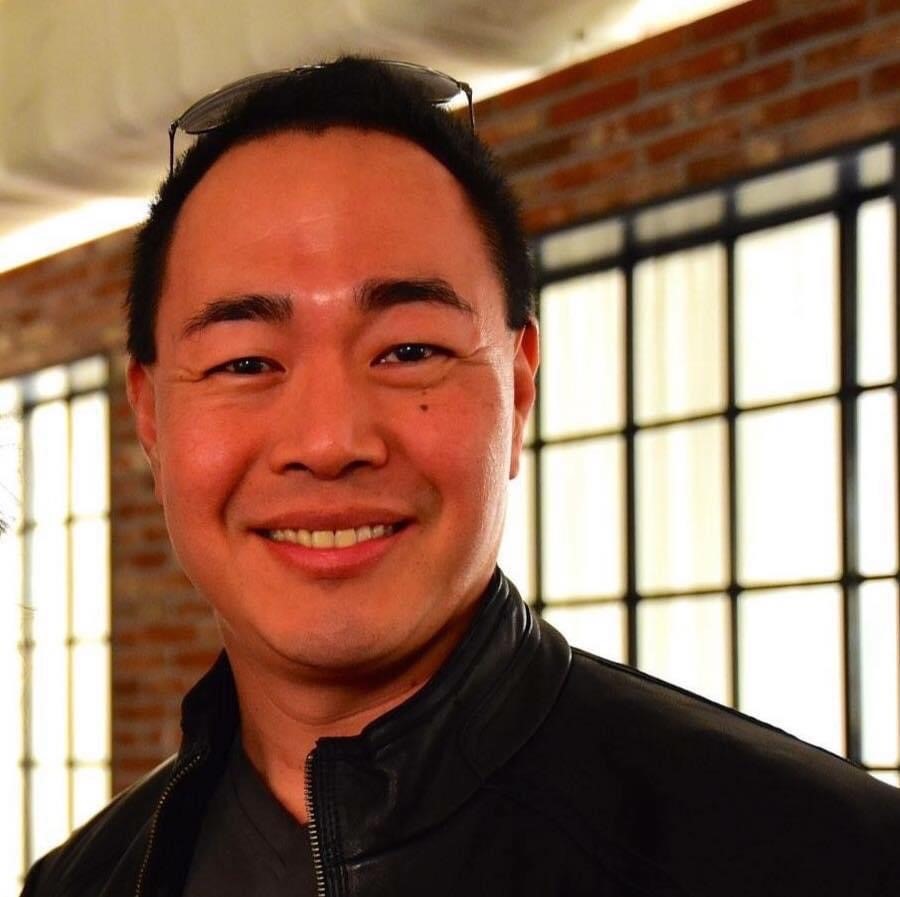 You are ABIM Board Certified in Internal Medicine, Pulmonary Disease, Critical Care Medicine and Sleep Medicine. Why is it important to maintain certification in these specialty areas?
Although maintaining several board certifications is difficult, I feel that the continued learning in several subspecialties is crucial to providing optimal care for my patients. Additionally, as a patient myself, I have the best interactions with my healthcare providers who are up to date in their specialties. I expect a lot from the people caring for me, and I hold myself accountable to do the same in my practice.
What's the most important thing you try to instill on medical students?
Continue to pursue your dreams and choose the specialty or subspecialty that means the most to you. Additionally, never forget the reason(s) for choosing medicine when you started on this journey. It is a long one, but well worth it!
What's your favorite thing to do when you're not working?
I enjoy spending time with my children, siblings, and friends. I try to stay in shape as best as I can. I run, use a stationary bicycle, lift weights, and yoga. I also get a lot of exercise chasing after my son! I am also an avid movie aficionado and a foodie.
What's the best advice you ever received?
Forgive your younger self. Believe in your current self. Create your future self.
You may also be interested in...