Today we celebrate our heroes — board certified physicians who spend their days caring for others. It has been a year of unbelievable challenges and heart break, and you have stepped up and met those challenges with courage and conviction. Thank you for all you have done and continue to do for your patients.
Leaders from ABIM Governance, representing multiple specialties, wanted to take this opportunity to share their thoughts on National Doctor's Day.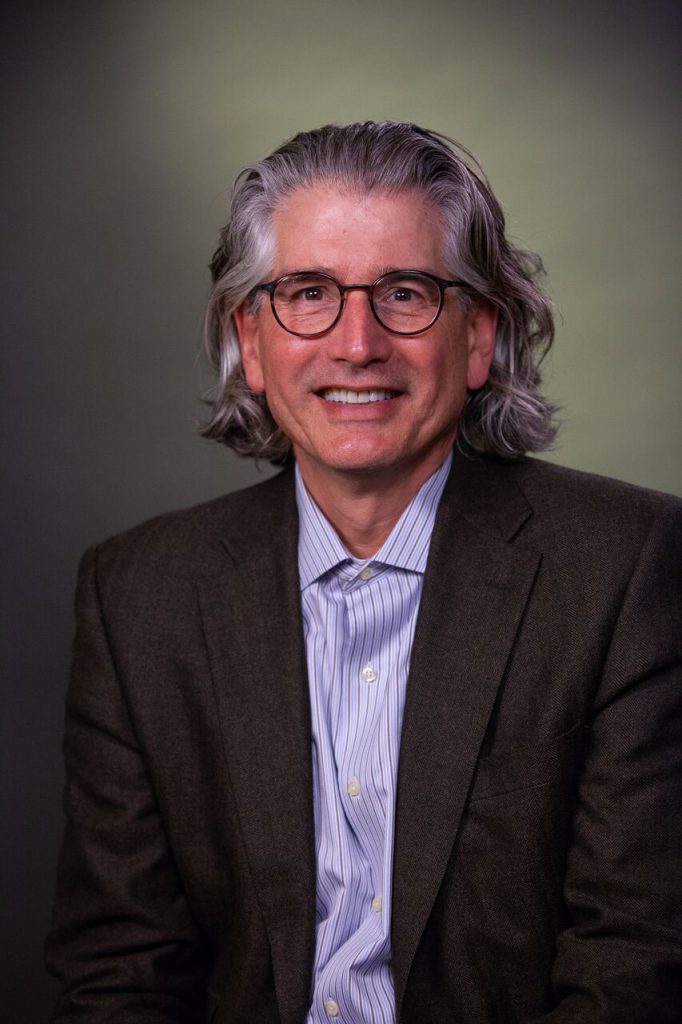 "I don't think I have ever felt more proud of my physician colleagues as I have this past year. On this Doctor's Day, I want to thank my geriatrician brothers and sisters, in particular, for giving their full measure of devotion to their patients and our profession during the pandemic.  Thank you for risking harm to yourselves (and those you love) in caring for older adults in the hot zones of nursing homes, assisted living facilities, skilled nursing facilities, hospitals, clinics, and patients' homes.  Thank you for keeping your teams together and safe and working through this year's travails and challenges.  Thank you for advocating at every level of government and with industry to get the materials you need to care for your (often marginalized) patients.  Thank you for the hard physical work and mental and intellectual flexibility you demonstrated.  Thank you for all that you have done and will continue to do."
Bruce Leff, MD
Chair, Geriatric Medicine Board
Chair, ABIM Council
 "This last year has stressed our internist community more than anything we could have thought possible and yet, to see my colleagues gear up and meet the tsunami head on has been nothing short of inspiring. My hospital in Boston was 80% COVID at its peak, but we had no difficulty finding volunteers for our inpatient COVID services, the homeless COVID recovery program, the influenza-like infection (COVID screening) clinic and now participating in neighborhood vaccination clinics. Many have struggled with their own infections, challenges with Zoom school for children and managing aging parents at a distance. Our work is, sadly, not over as we face the challenges of vaccine misinformation and the public's COVID fatigue that threaten to continue the pandemic. However, I am confident that we will meet this as well. Thank you all for the work you do."
Asher Tulsky, MD
Chair, Internal Medicine Board
Member, ABIM Council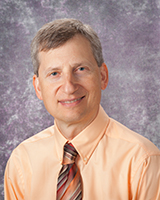 "To my colleagues in Pulmonary Medicine,
The COVID-19 pandemic is the biggest professional challenge most of us will ever face.  I write to send a special acknowledgement and sincere thanks to our community of ABIM Pulmonary Diplomates, 15,000 strong with 10,000 dually certified in Critical Care.  You have given so much during this incredible year to uphold the fundamental mission of being a physician.  The journey ahead may still be full of uncertainty, but what is very certain is your North Star commitment to provide the best possible care to all.  Stay strong, stay resilient, and remember to make time to take care of yourselves! 
With enormous gratitude and respect,
Lynn Tanoue, MD, MBA
Chair, ABIM Pulmonary Board
Member, ABIM Council
"To those on the front lines, to those who worked in environments out of their comfort zone to assist their overwhelmed colleagues, thank you for your selflessness, your courage and dignity during this crisis. You have served as a beacon to the public exemplifying the significance of our profession to society, the importance of science, and the inherent compassion of medicine." 
Robert D. Siegel, MD, FACP, FASCO
Chair, ABIM Oncology Board
Member, ABIM Board of Directors
Member, ABIM Council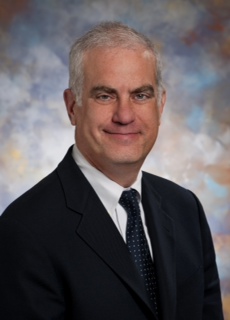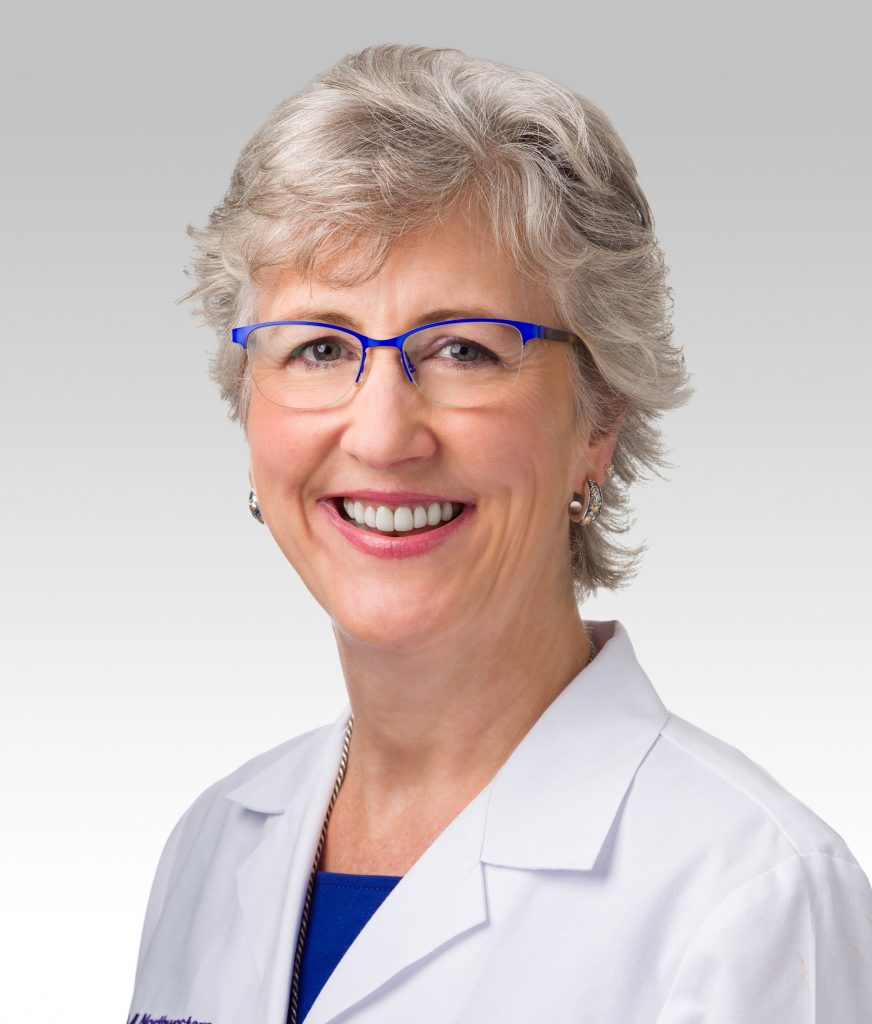 "My warmest thoughts and gratitude on Doctors Day for my colleagues! We are blessed to be a part of this community. Let's continue to work together to promote the care and professionalism we so value!"
Martha L. Twaddle, MD, FACP, FAAHPM, HMDC
Member, Test-Writing Committee on Hospice and Palliative Medicine
"I'm so grateful for and proud of my colleagues, peers and friends across Internal Medicine for their dedication, professionalism and compassion. "
Laura Evans, MD
Chair, Critical Care Medicine Board
Member, ABIM Council
"The COVID epidemic has been a very scary time.  During this time, I have never been more proud to be a physician. We have faced great adversity and stepped up to the plate to provide the best care possible, despite potential risks to ourselves and our loved ones."
John Oppenheimer, MD
Member, ABIM Council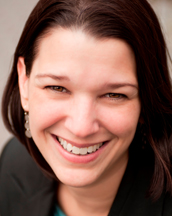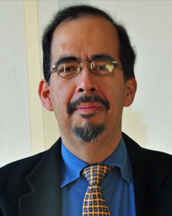 "Internal medicine physicians have been on the frontlines of this pandemic, and on this Doctor's Day, we recognize and appreciate the life changing experiences, the commitment to excellence, and the personal and professional sacrifices.  Thank you!"
Rudolf Rodriguez, MD
Chair, Nephrology Board
Member, ABIM Council
 "Internal medicine physicians have demonstrated resilience, innovation, great kindness and personal sacrifice in these unprecedented times. They have navigated the fears and clinical challenges of COVID through commitment to rapidly emerging science and unwavering devotion to patients, community, colleagues, family and friends. The past year has tested all of us, and it is heartening, but not surprising, to see physicians rise to the occasion. Their response is an expression of the best of our humanity.
I offer my gratitude and respect and wish all diplomates a future that inspires deep meaning and joy in the vital work they perform and the safety and innovations they create."
Julianne Morath, RN, MS, CPPS
Member, ABIM Council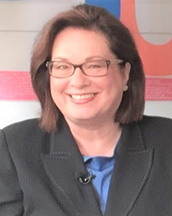 You may also be interested in...