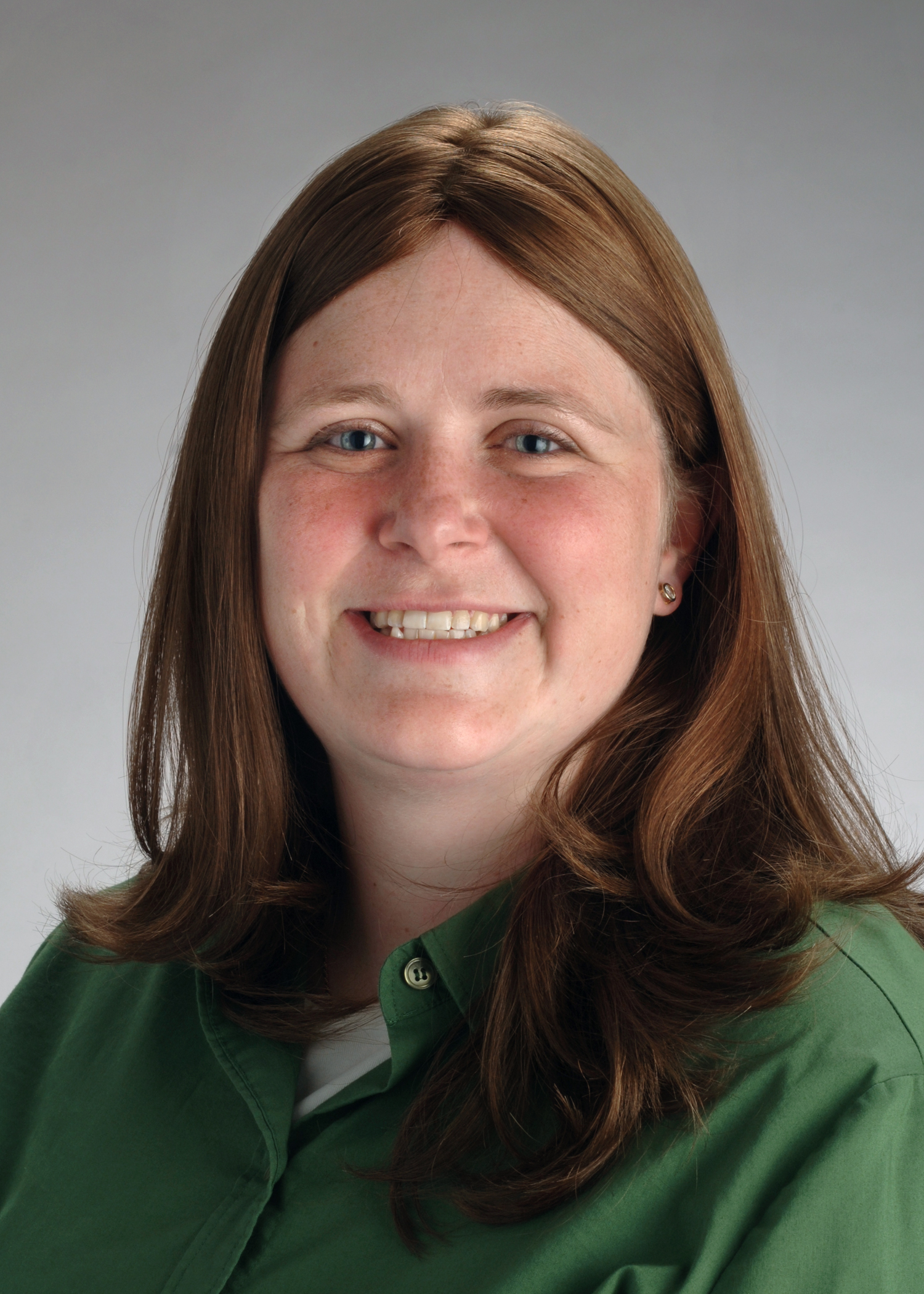 Jessica Kalender-Rich, MD is a member of ABIM's Geriatrics Board and is taking the Longitudinal Knowledge Assessment in Internal Medicine.
Like a lot of physicians, I'm certified in several disciplines: Internal Medicine, Geriatrics, and Hospice and Palliative Medicine. I mostly treat older adults, but have kept my Internal Medicine certificate because I need that background to inform my subspecialty knowledge in geriatrics and hospice and palliative medicine. I've found it improves my overall ability and the care I'm able to provide to my patients.
I was due to take an assessment in internal medicine this year, so when I saw the Longitudinal Knowledge Assessment (LKATM) would be available, I thought I'd try it to see how it worked for me. Plus, I knew I could switch and take the traditional 10-year Maintenance of Certification (MOC) exam if I wanted, so I felt like I had nothing to lose. If I didn't like it, I could go back to the traditional exam without a penalty.
Overall, the LKA experience has been great. Historically, I would spend many hours over several months to prepare for the "big" exam. With the LKA I can sit down, take a few questions at a time, and then go about my day. It's still early on, but with the first quarter's questions I did 10 at a time. I'd open one, look up info if needed, and then read the rationale and references after submitting my answer.
The process has helped refresh my memory since the last time I sat down and really studied internal medicine. And the rationale and references are also helpful since I can see where the data comes from, and go read more about a particular topic.
I wasn't sure about the four minute time-limit for each question; personally I'd prefer if there wasn't one, but I understand that this is also an assessment, and that the time limit is intended to mirror our time constraints in practice. I will say that it does help me focus better on each question, and I can add extra time if I need to.
What's also really helpful are the reminders the LKA platform sends out to keep you on track. You can even customize them, so if you're like me you might set them a few days before the actual due date to keep you motivated. And it also helps ease any anxiety that you might miss something. The platform takes care of all of that for you.
I'm not due for an MOC assessment yet for my geriatrics or hospice and palliative medicine certificates, so I'm not sure if I'll take the LKA for those or not. I have a feeling I might mix and match assessment options, likely taking the longform for at least one of those certificates. I do see the value in the preparation for the 10-year exam, and I worry if I'd be able to keep up with 90 questions a quarter if I did LKA for all three certificates.
Probably the biggest takeaway for me is how flexible the LKA is for busy physicians like us, always trying to balance professional and personal commitments and keeping our knowledge sharp. I like that I don't have to take a full day off of work to go to a test center. And by not needing to really prepare like for the longform, I can use that time to have dinner with my family, or go to my kids' sporting events. It just fits better in my life.
Enrollment for the Longitudinal Knowledge Assessment is open until 6/30/22. For more information visit www.abim.org/LKA.
You may also be interested in...