Susan Apold is a certified Adult Nurse Practitioner and lives in New Rochelle, New York. She is employed by a private internal medicine practice and is a Clinical Professor at the New York University Meyer School of Nursing. Dr. Apold is an interprofessional member of the ABIM Internal Medicine Board, which oversees the program requirements for initial certification and Maintenance of Certification in Internal Medicine.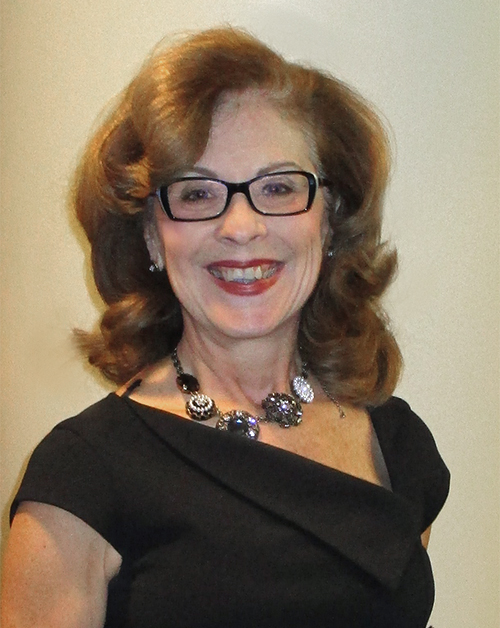 When and why did you first want to become a nurse practitioner?
In kindergarten, I wanted to be a crossing guard – other than that, I cannot remember a time when I didn't want to be a nurse. I had a great aunt who was widowed and enlisted as a nurse during World War II. She served front-line casualties in the United States and abroad. She went on to become the first woman in the United States Air Force. She was smart and kind, and I wanted to be like her. I ended up being the first in my family to go to college.
What's been one of the proudest moments of career?
From 2011 to 2013, I participated in an interdisciplinary team of nurses and physicians sponsored by the Robert Wood Johnson Foundation. The goal was for both groups to develop a better understanding of our unique contributions to health care and to mutually practice to the best of our ability in order to serve our patients. I am proud of my long-term relationships with my patients, and I believe they are the central member of that interdisciplinary team.
What advice would you give to today's nursing students?
Be bold. Be aware of public policy and of things that could impact the profession. For example, nurses need to understand that when things like physical education are cut, the healthcare field will see repercussions such as increases in diabetes, obesity and heart disease. Always remember that you have the power to make a real difference in the lives of your patients.
What did you learn about ABIM after joining the Internal Medicine Board?
I've learned that the physician community has a deep and abiding commitment to maintaining physician excellence and that ABIM is dedicated to assisting physicians to engage in life-long learning and continued currency in their field.
I was invited to serve on ABIM's Internal Medicine Board because of the organization's interest in the knowledge, practices and expertise of consumers and other healthcare professionals. I am proud that ABIM seeks input from constituents beyond their own community. ABIM lives its commitment to respect interdisciplinary discourse. Furthermore, I've enjoyed developing respectful relationships and keeping up with extremely knowledgeable professionals.
What's something your colleagues may not know about you?
In my personal time, I am an avid yogi!