We know how busy you are. That's why we've created this quarterly newsletter to keep you informed about ABIM news, share insights from your fellow doctors and let you know about opportunities to get involved with ABIM. We hope you find it helpful, and thank you for all you do as an important member of the ABIM physician community.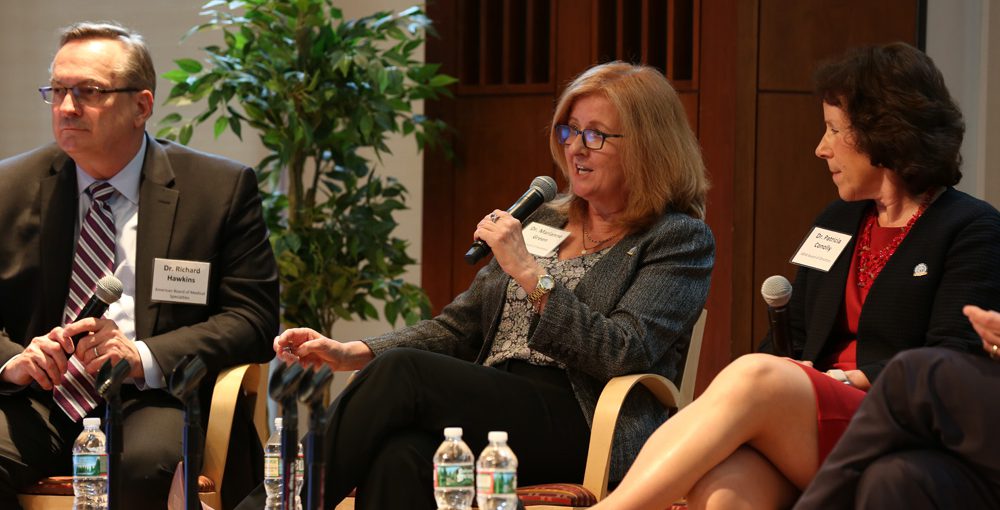 ABIM's Board of Directors and Council are comprised of physicians with a variety of practice experience as well as allied professionals and public members who provide important insights into excellence in patient care.
This summer, ABIM welcomes Marianne M. Green, MD as its new Chair of the Board of Directors, as well as some new members to the Board and Council. Dr. Green is also a former member of the ABIM Council and former Chair of the Internal Medicine Specialty Board. Yul D. Ejnes, MD, becomes the Chair-Elect of the Board, and is also a member of the Internal Medicine Specialty Board. There are also many new members joining ABIM's Specialty Boards and Exam Committees.
Governance members help define the breadth of knowledge of Board-certified internists and subspecialists, provide perspective on trends and scope of their discipline and collaborate with peers to develop the fairest and most up-to-date assessments possible.
Participating in ABIM governance provides a meaningful and rewarding opportunity to join outstanding colleagues in service to the patients and the profession.
ABIM strongly encourages candidates from groups under-represented in medicine, as well as physicians who practice in smaller communities or safety-net institutions. If you or someone you know is interested in serving on ABIM's Governance please find more information about these open roles.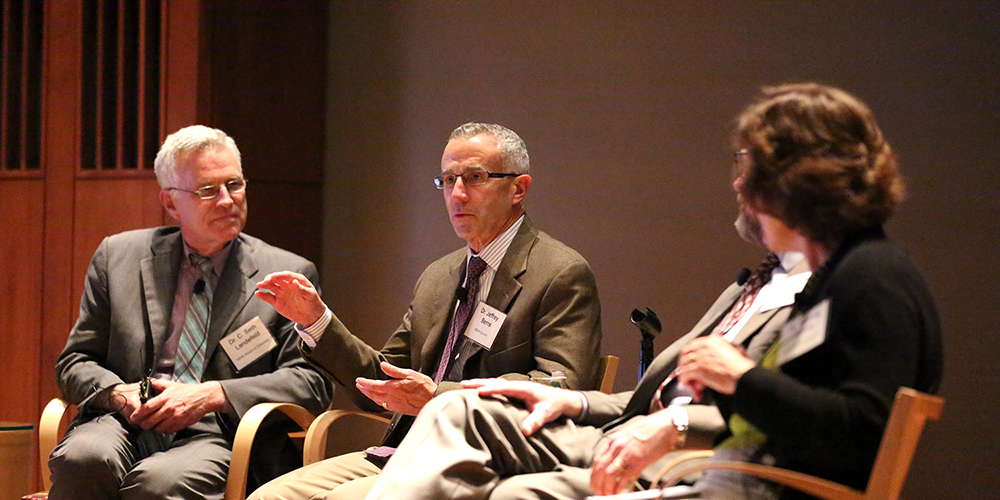 Each of the 12 discipline-specific Specialty Boards meets in person twice a year to examine important program and policy issues related to Board certification. Highlights from the spring meetings – including discussions on the ABMS Vision Commission Report, Collaborative Maintenance Pathways, and the Knowledge Check-In – are now available in a special summary report.  
For more than 80 years, certificates from ABIM have adorned the walls of countless doctors' offices and hospitals around the world. Physicians recently told ABIM that the previous design may not have fully captured the pride they felt in becoming board certified and asked us to consider a redesign. We appreciated this input and considered how we could enhance the look of certificate.
After collecting feedback from diplomates through interviews, surveys and social media, the ABIM Board of Directors is excited to announce a redesign of certificates that will be issued beginning this fall.
The revised design emulates the original ABIM certificate from 1936 and incorporates many diplomate recommendations, including:
The number of signatures was reduced to provide space to increase the size of the diplomate's name to ensure the physician is the focal point.
Eight signatures now appear on the certificate, including the Chairs of the respective Specialty Board and Exam Committee, Chair of the Council, Officers of the Board of Directors and the CEO.
The ABIM website address was removed, because physicians said it detracted from their sense of accomplishment.
The dimensions were adjusted to a standard 10" x 13" size for easier framing and display.
Each certificate is a testament to the time, talent and dedication you bring to your practice every day. We encourage you to hang your certificate proudly wherever you care for patients.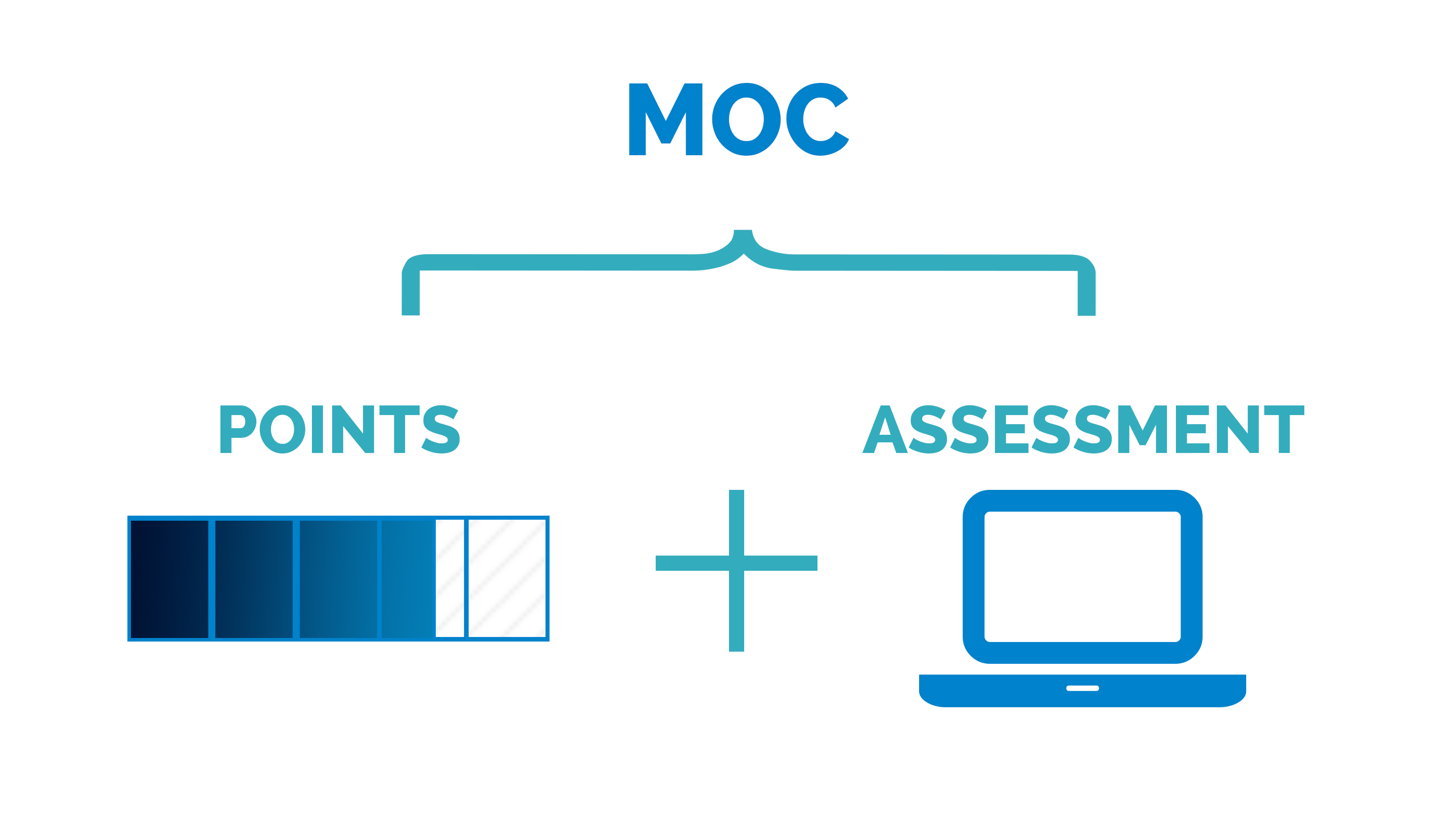 As we enter the second half of the year, now is a good time to check on where you stand with your MOC requirements. The process is simple and straightforward: Just sign in to abim.org to view your personalized Physician Portal where you can quickly see how many points you've earned, when your next assessment is due, and any other outstanding requirements.
Doing a mid-year checkup puts you ahead of the curve so you can ensure that you're on track and activities and meetings you're attending now will count toward your requirements later. It will also help you avoid last-minute rushes and be aware of upcoming registration deadlines.
There are many ways to earn MOC points, and you can choose the activities that work best for you:
ABIM's Medical Knowledge modules are updated annually and earn 10 MOC points each. Do both modules annually to earn 20 MOC points every year.
There are thousands of activities that can earn both CME and MOC including things you do all the time like reading journal articles — simply answer the questions at the end to earn journal-based CME. Learn more by visiting ACCME's CME Finder.
Earn MOC points for the searching you do to support your clinical decisions at the point of care, including a variety of internet search tools such as UpToDate®.
Complete a QI/PI activity through the ABMS Multi-Specialty Portfolio Program or the Approved Quality Improvement Program and you can earn up to 30 MOC points.
Going to a society meeting?  Don't forget to ask your society if you can get MOC points for attending.
Fellows earn 20 MOC points for each year of eligible fellowship training.
Take an MOC assessment and you earn 20 MOC points.
Are you certified by another ABMS board? ABIM's MOC point requirement can be waived if you are currently certified by and meeting the MOC requirements of that board. 
When you earn a new subspecialty certificate, you will meet your current 100-point requirement as a result of passing your initial subspecialty exam.
Physicians participating in ABIM's MOC program are required to earn 100 MOC points every five years to remain certified. Find out more about your point requirements and assessment deadlines by going to abim.org/points or signing into your Physician Portal.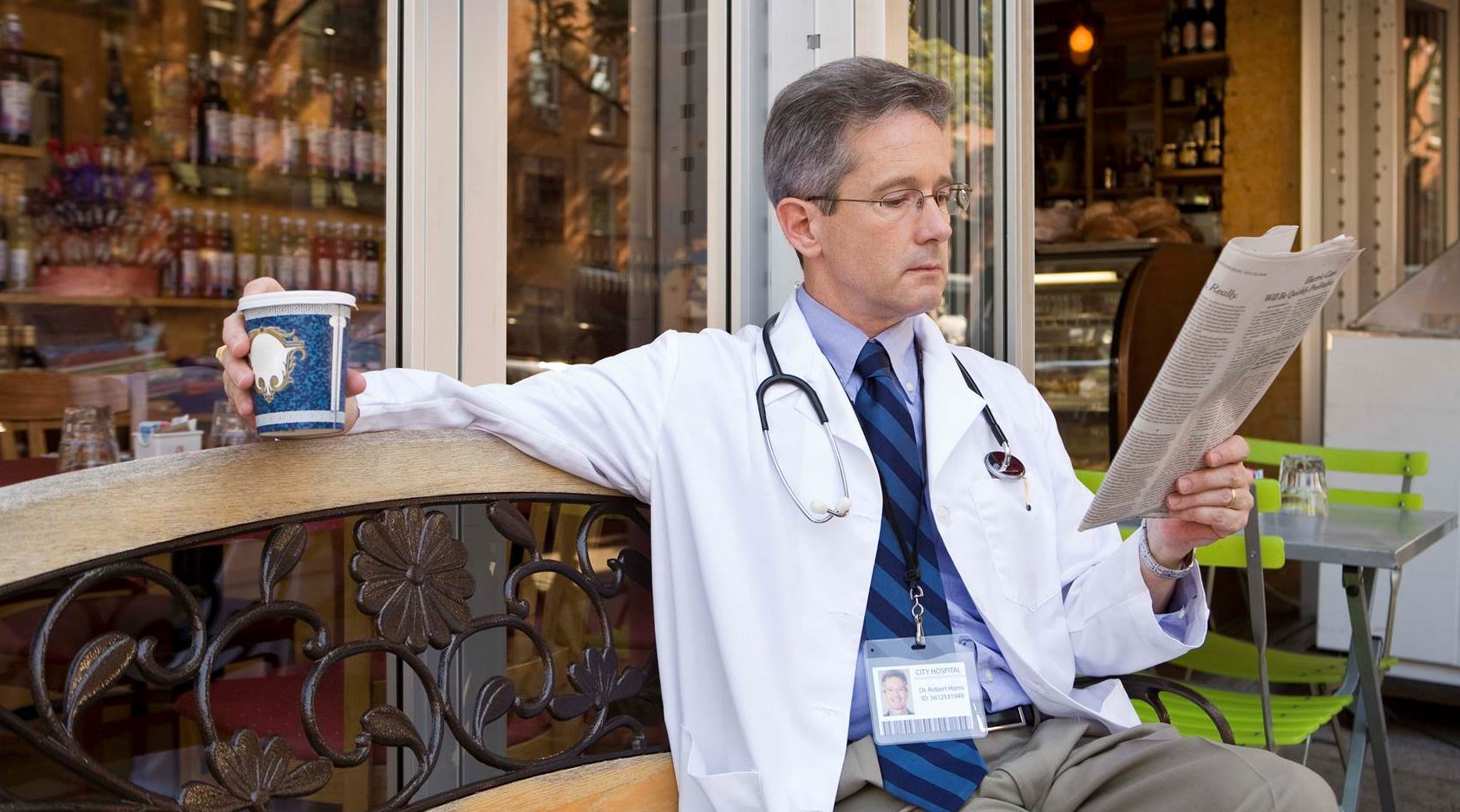 If you're looking for interesting summer reading, you may want to put aside the latest thriller or that celebrity tell-all book to check out what's on ABIM's Summer Reading list. A subscription may be required to access some articles:
JAMA Series on Trust
To grapple with the numerous reports that public trust in institutions like government, the media and health care continues to decline, the ABIM Foundation sponsored an initiative to open a national conversation about trust in health care.
From this initiative, a series of JAMA opinion pieces—authored by attendees of the Foundation's 2018 Forum on trust—points to new ways to consider the issue of trust between physicians and patients and looks at how to use that knowledge to improve patient care.
Recently published articles include: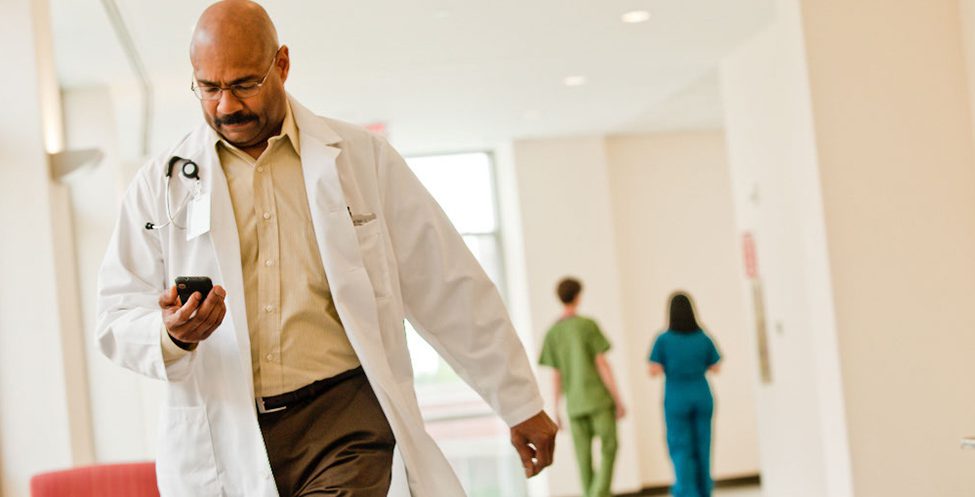 ABIM has heard from physicians asking how they can confirm communications – such as payment requests – are legitimately coming from ABIM. Please note that all your information, including MOC program requirements and payment deadlines, can be verified by signing into your Physician Portal at abim.org.
All assessment and program fee payments take place within the Physician Portal. ABIM does not request payment by check or money order, except in the instance of a physician request to rescore an exam or credentialing candidates for special consideration and internal medicine training credit. Any solicitations that request payment or correspondence to a P.O. Box are not from ABIM. ABIM's physical address is 510 Walnut Street, Suite 1700, Philadelphia, PA 19106. 
If you have questions or concerns about a communication you received please contact ABIM at 1-800-441-ABIM or request@abim.org.